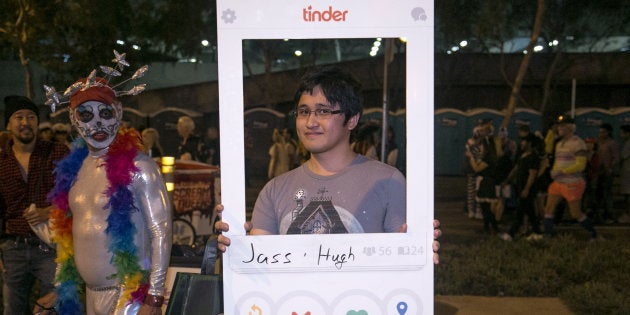 From shirtless and faceless torsos to Bollywood actors, profile photos on Tinder can get pretty strange. Now, help may be at hand as Tinder rolls out a new feature called "Smart Photos" to help users find their best profile photo.
The feature, which has been launched across the world, will test your various profile photos to determine which one will get you the maximum right swipes. It works by alternating the first photo seen by users when they come across a new profile, analysing the responses and then reordering the photos to show the most popular ones first.
"Smart Photos" will also take each individual user's swiping pattern into account when selecting which one of your photos they will see first. So if your photo with your pet dog gets you the maximum number of right swipes, it will become your top photo. However, if a user usually swipes left on dog photos, they will be shown your second-best picture instead of the pet dog photo.
"First impressions matter. With Smart Photos, we're empowering users to put their best foot forward when forming new connections by implementing a sophisticated algorithm," Sean Rad, founder and CEO of Tinder said. "This our latest innovation to improve profiles which ultimately increase matches."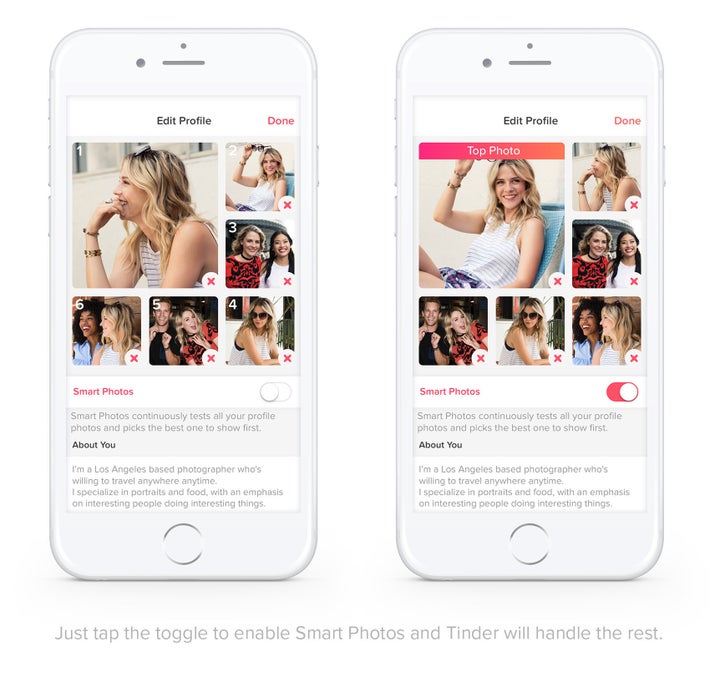 According to Tinder, the tool will get smarter the more you swipe, and the more people swipe your profile in turn. The company claimed that during testing, users with the "Smart Photos" feature saw a 12% increase in matches.
"People always ask me to provide feedback on their Tinder profile photos,"Jess Carbino, sociologist at Tinder said. "With Smart Photos, our users can find out which photos work best for them personally and put their best face forward while swiping."
Based on its research, Tinder also suggested that people tended to swipe right more frequently on profile photos which had clearly showed the user's face and eyes, as well as smiling pictures.