The Pulitzer and Nobel Prize-winning novelist was celebrated the world over for her books, including Beloved, Song Of Solomon and The Bluest Eye.
She leaves behind an incredible legacy, and here we celebrate Toni with some of her most beautiful quotes that we'd all do well to live by.
1.
"Freeing yourself was one thing, claiming ownership of that freed self was another.""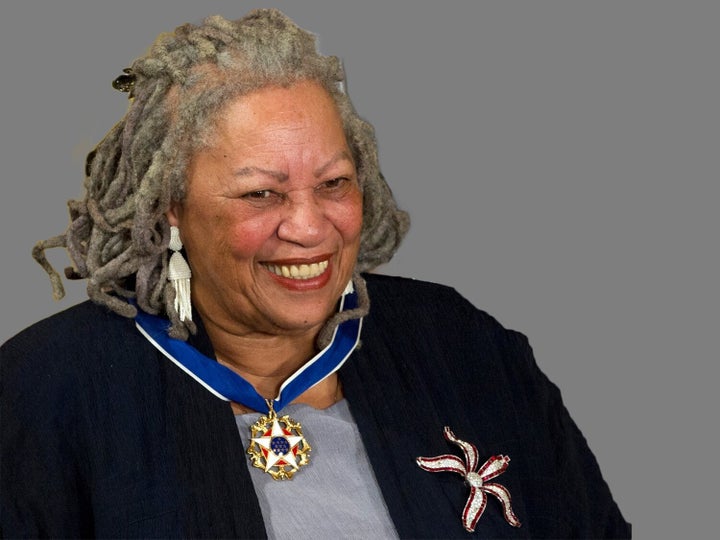 2.
"You wanna fly, you got to give up the thing that weighs you down.""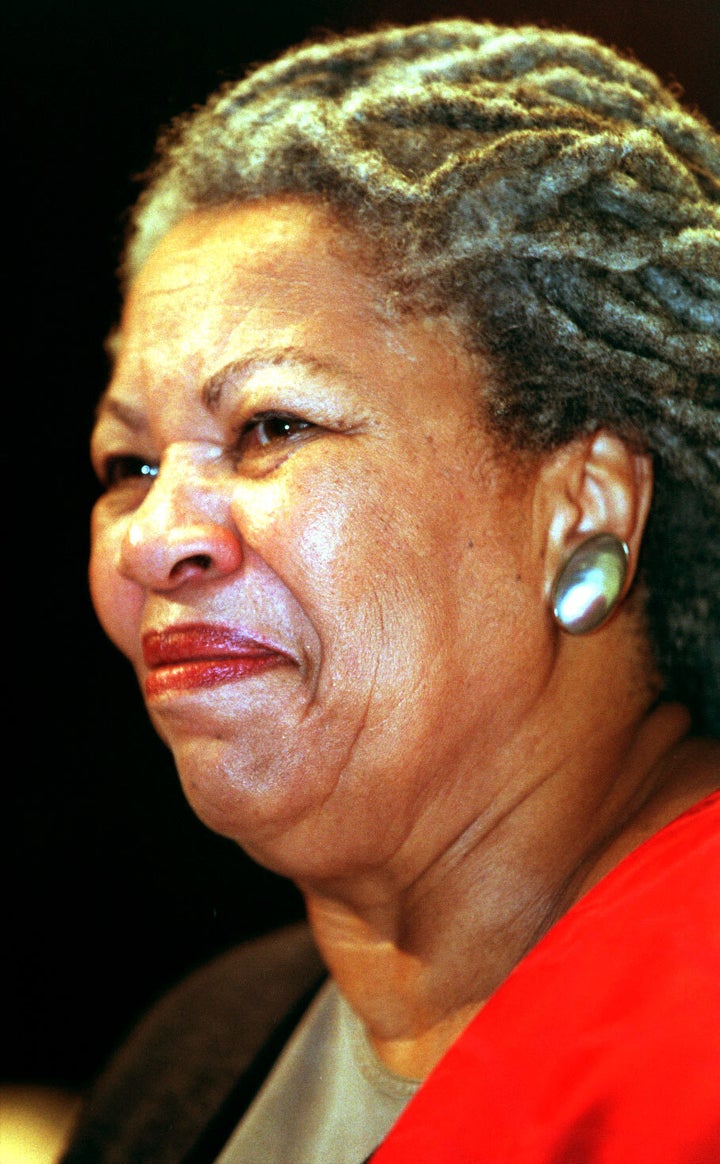 3.
"At some point in life the world's beauty becomes enough. You don't need to photograph, paint, or even remember it. It is enough.""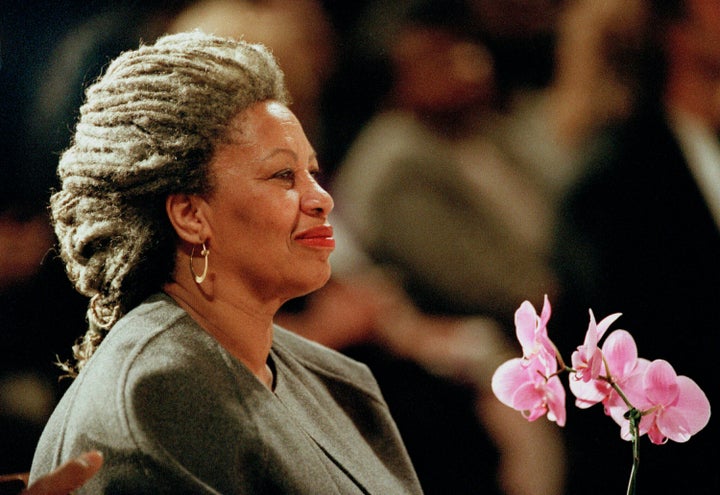 4.
"Anger… it's a paralysing emotion... People sort of think it's an interesting, passionate, and igniting feeling – I don't think it's any of that – it's helpless… it's absence of control – I have no use for it whatsoever.""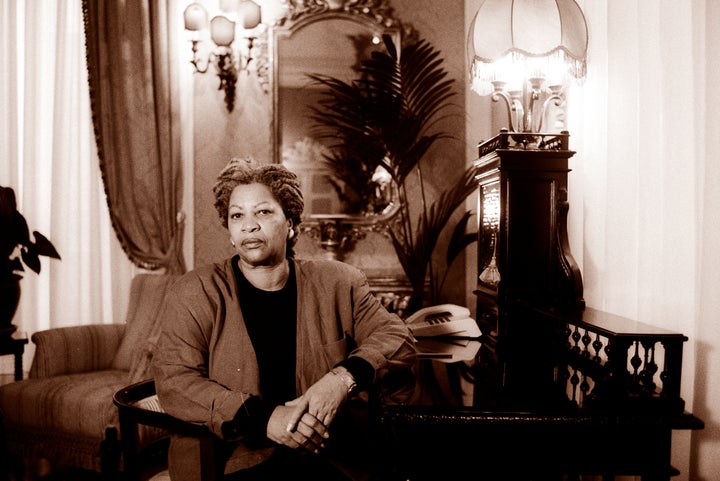 5.
"Love is divine only and difficult always. If you think it is easy you are a fool. If you think it is natural you are blind.""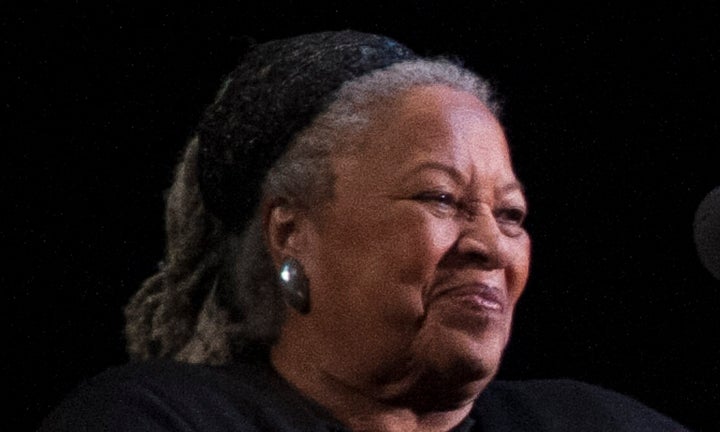 6.
"To get to a place where you could love anything you chose – not to need permission for desire – well now that was freedom.""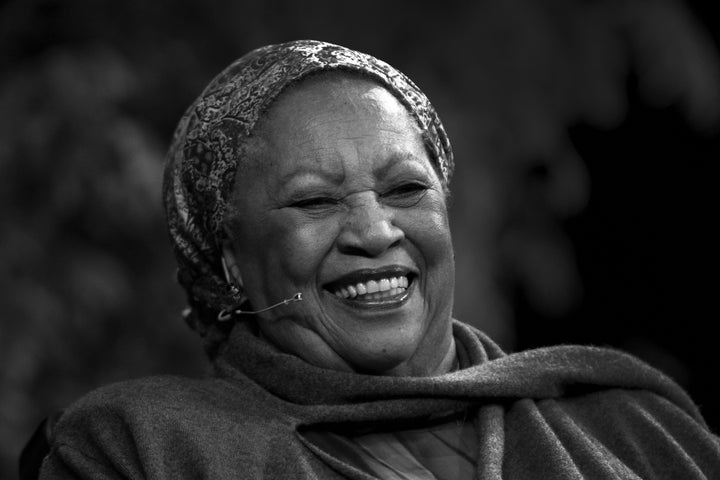 7.
"Definitions belong to the definers, not the defined.""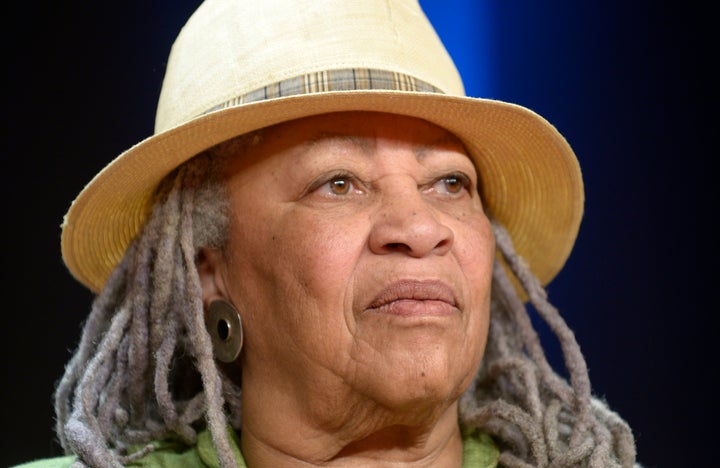 8.
"Language alone protects us from the scariness of things with no names. Language alone is meditation.""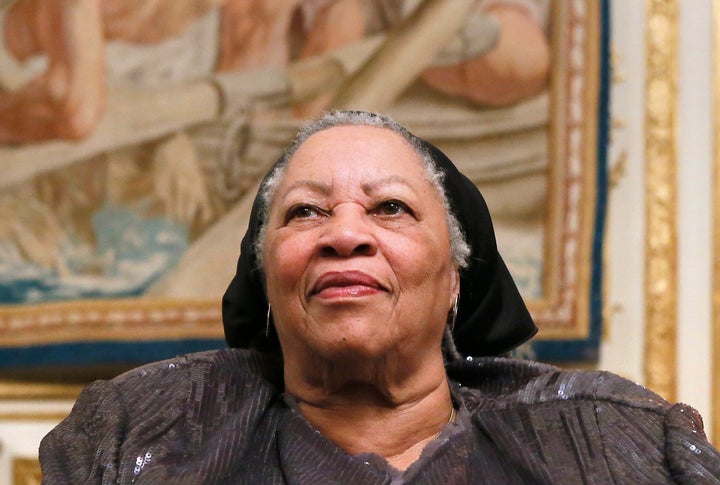 9.
"The presence of evil was something to be first recognised, then dealt with, survived, outwitted, triumphed over.""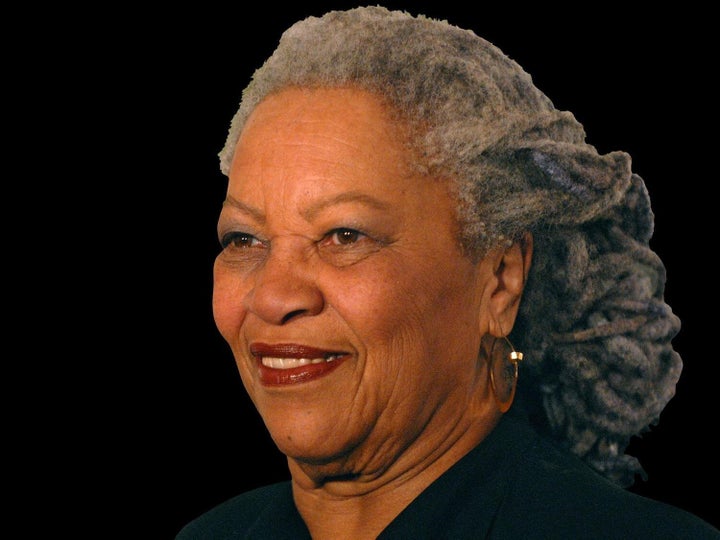 10.
"It's a bad word, 'belong.' Especially when you put it with somebody you love ... You can't own a human being.""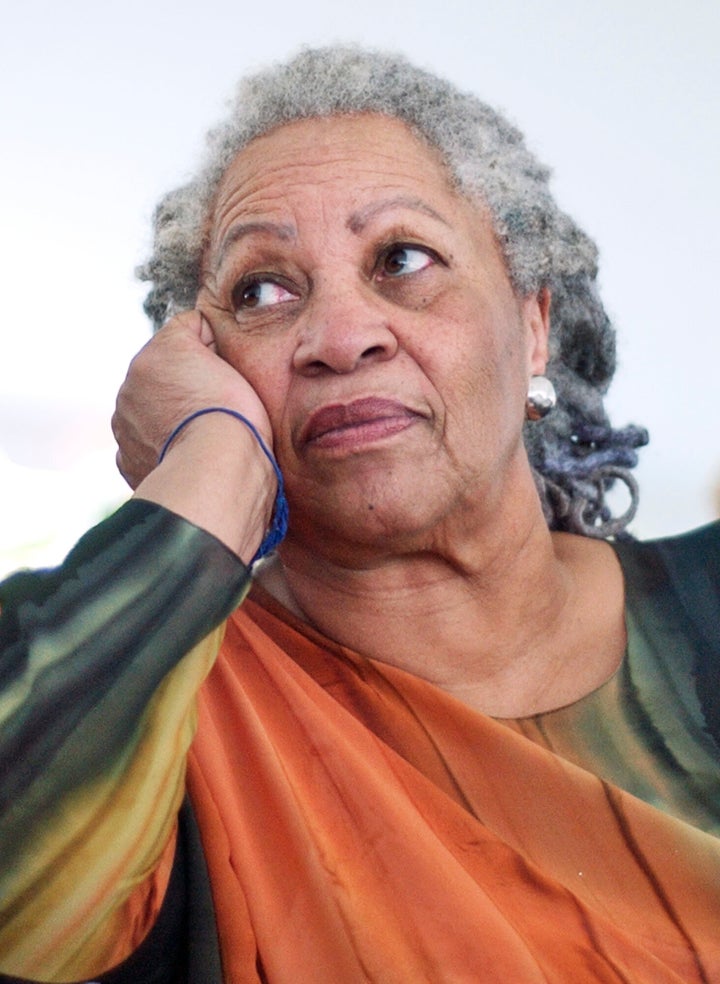 11.
"As you enter positions of trust and power, dream a little before you think.""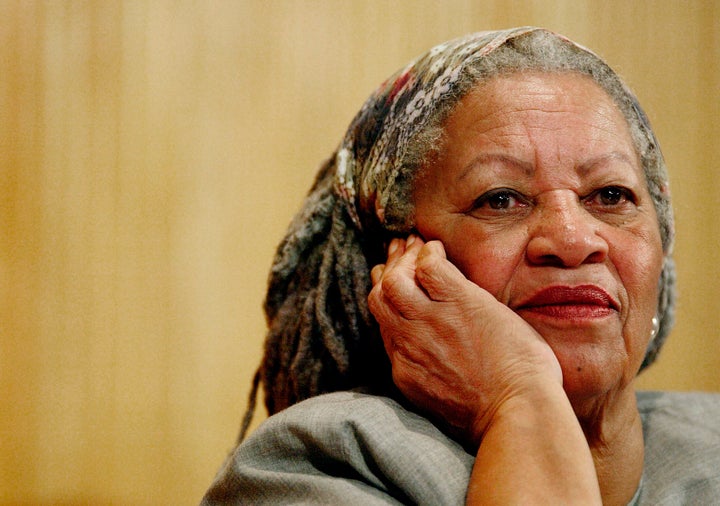 12.
"I don't think a female running a house is a problem, a broken family. It's perceived as one because of the notion that a head is a man.""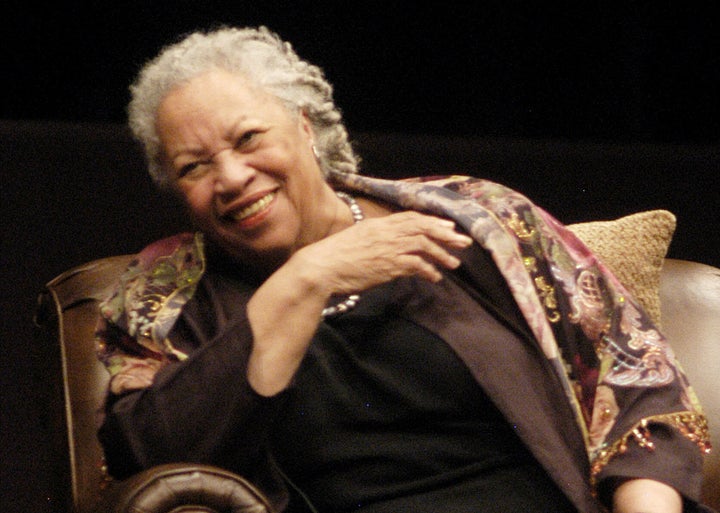 13.
"Love is never any better than the lover. ""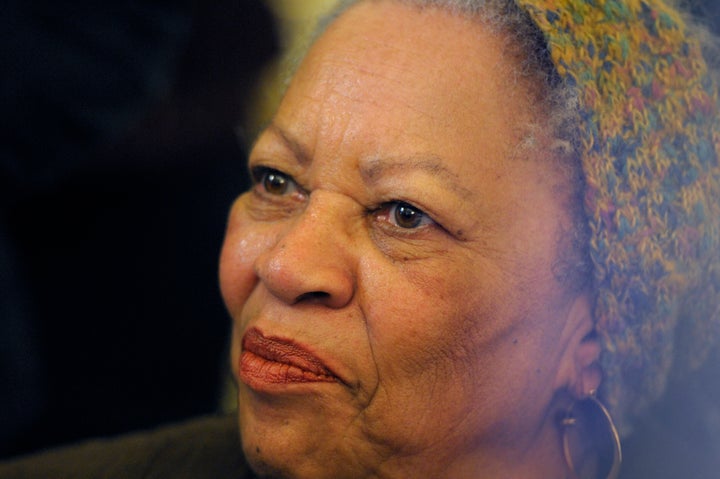 14.
"If there is a book that you want to read, but it hasn't been written yet, you must be the one to write it.""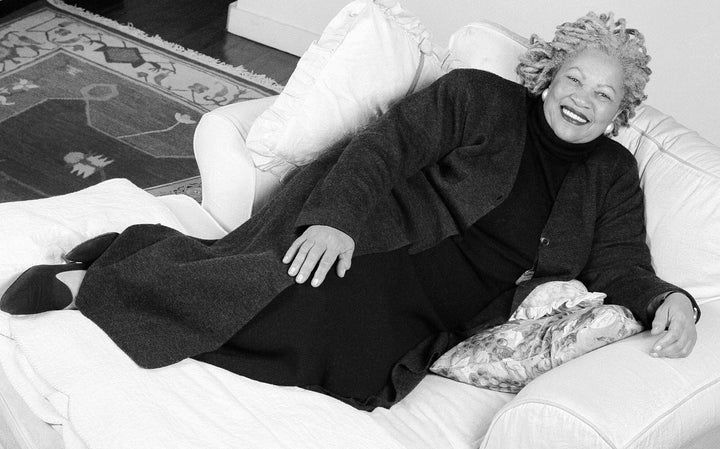 15.
"A sister can be seen as someone who is both ourselves and very much not ourselves - a special kind of double.""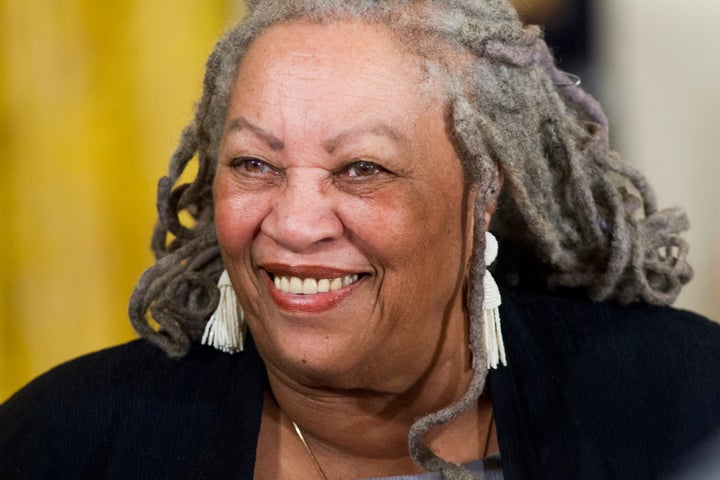 16.
"You are your best thing.""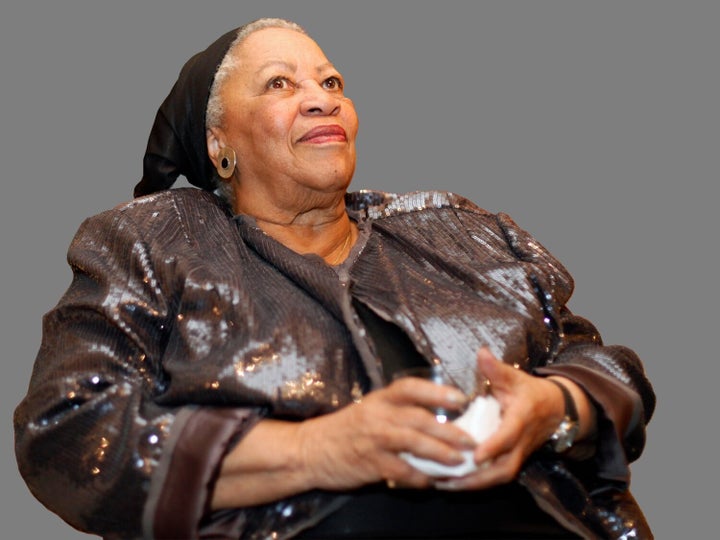 17.
"All water has a perfect memory and is forever trying to get back to where it was.""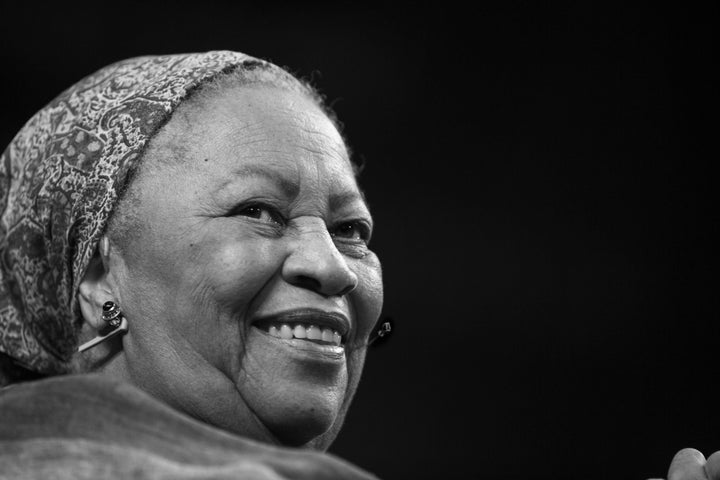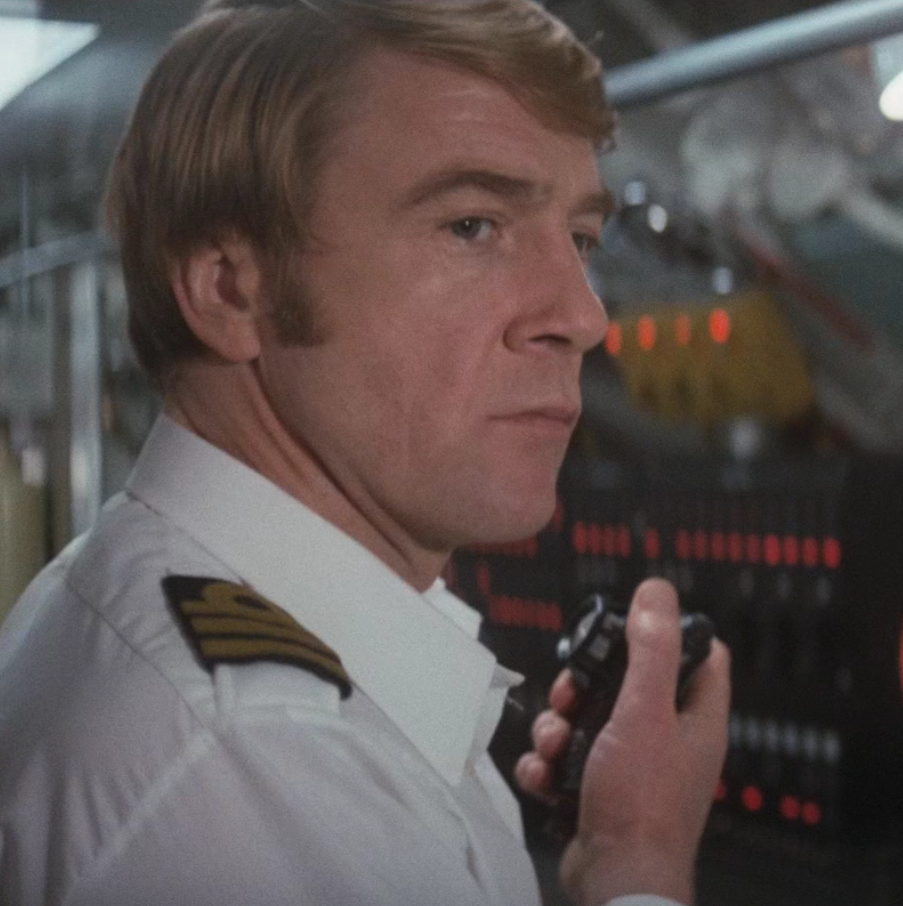 RIP Celebs: Stars We Lost In 2019