1. Be ahead of the curve.
Electric cars are the technology of the future. Drive one today and let the herd follow you in times to come.
2. An electric car has an extremely low running cost...
We are talking about a running cost of less than Rs. 1/ km. That's almost 80% cheaper than the average running cost of a petrol car.

3. And a very low maintenance cost.
With only 20 moving parts as compared to 2000 moving parts of a petrol/diesel car, an electric car has almost zero maintenance.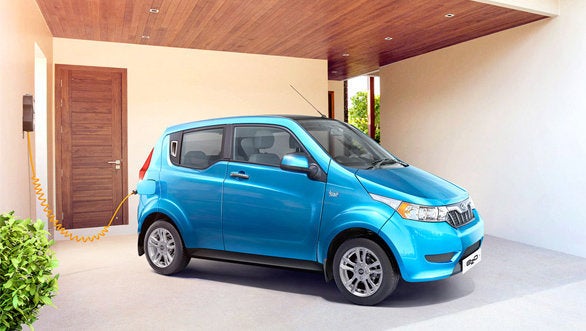 4. Charge the car any time, in the comfort of your home or office.
Just plug the car into any 16Amp power source (the one used for ACs and refrigerators) and you're good for an easy-breezy drive in the city.
5. Electric cars have zero emission.
That basically means, no air pollution. And we all know that our cities need a break from air-polluting vehicles.
Its direct drive transmission gives you the same as an automatic transmission.
7. Accelerated Depreciation Benefit for Self Employed and Businesses.
If the car is registered on in your company name, you can show 40% depreciation in the first year itself and save on income tax. A petrol or diesel car gives you only 15% depreciation.
8. Electric cars are Connected Cars
These cars are telematics-enabled and can be controlled by a remote Smartphone app. You can pre-cool your car, check the charge status and do many other cool things, all while sitting in the comfort of your home.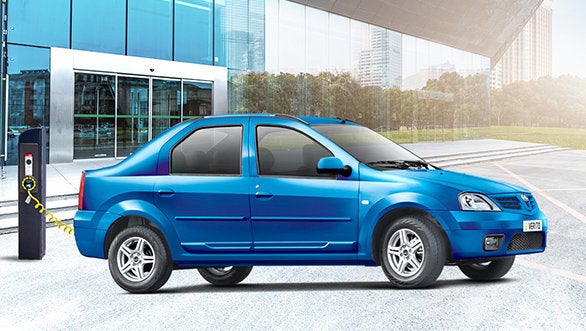 9. Electric Cars are Silent
Enjoy your music more than ever, or just enjoy the noiseless drive. Electric cars are so silent that you will often wonder if they are really turned on.
10. For the next Generation
We all want to see our children healthy and living in a more beautiful world than we live in now. When you buy an electric car you can negate upto 16,000kgs of CO2 in its lifetime, equivalent to planting 1600 trees. This in turn means a healthier future for the next generation.
If we have convinced you to buy an electric car, then head to your nearest Mahindra showroom and test drive the Mahindra e2oPlus and eVerito. Visit www.mahindraelectric.com to book a Test Drive