Theresa May has signalled she will step down as prime minister and Tory leader in yet another dramatic twist in British politics.
In a last-ditch bid to get her Brexit deal through parliament, May told her backbenchers in a meeting on Wednesday that she had "heard the message".
The beleaguered PM did not set a date for her departure from Number 10 but said it was time for "a new approach, and new leadership, in the second phase of the Brexit negotiations".
So who could be the next prime minister? Here are the runners and riders.
Sajid Javid
The home secretary is hotly tipped for the job and, with key backers among Brexiteers and Remainers, could emerge as the unity candidate.
Javid, a Rochdale-born son of a Pakistani bus driver, has an impressive back story. Comprehensive school-educated, he graduated from Exeter University and became vice president of Chase Manhattan Bank aged just 25.
Since being elected MP for Bromsgrove in 2010, he has held a series of ministerial positions, including Business Secretary under David Cameron and Communities Secretary in the wake of the Grenfell Tower disaster.
He campaigned against his party's decision to join the European Exchange Rate Mechanism, which led many to hope he would campaign for Brexit. He remained loyal to David Cameron, however, as he has to Theresa May.
An unashamed Thatcherite, his favourite author is Ayn Rand.
Michael Gove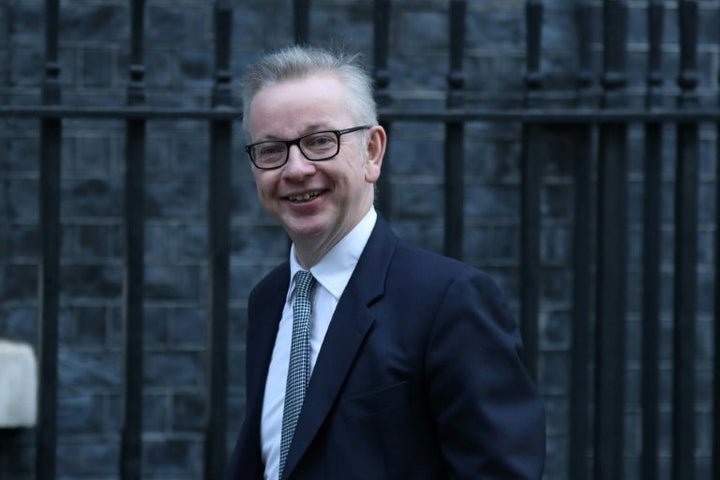 The environment secretary has long harboured ambition for the top job and stood, albeit briefly, to be leader when David Cameron stood down in 2016.
Many dismissed Gove's chances out of hand after he famously knifed his fellow Brexiteer Boris Johnson by withdrawing support and standing himself.
But the 51-year-old's rallying performance at the despatch box when May's government faced a no-confidence motion was warmly received by colleagues.
Having served as justice secretary and education secretary, the former Vote Leave figurehead also has reputation as a reformer, having spearheaded measures to ban plastics and boost animal welfare in his current post.
Dominic Raab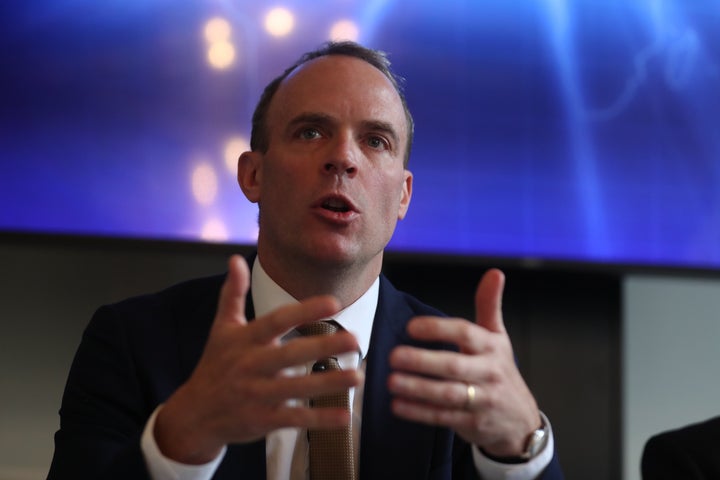 Seen as the frontrunner among Leavers, the 44-year-old karate black belt has an impressive CV, which includes helping officials prosecute war criminals in The Hague.
The former Brexit secretary has long been regarded as capable of high office and is friends with arch-Remainer Dominic Grieve, potentially widening his appeal.
But gaffes, including failing to understand how heavily the UK relied on the Dover to Calais crossing, may work against him.
Penny Mordaunt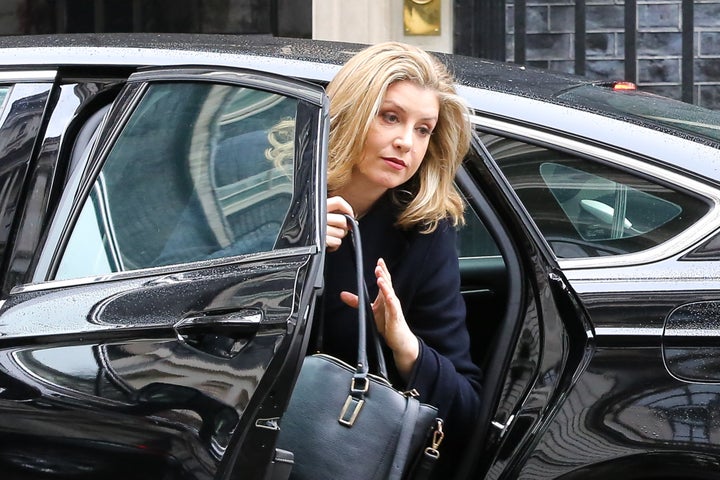 The International Development Secretary has remained studiously loyal to May throughout the Brexit turmoil.
The 46-year-old Leaver is a naval reservist and her dual role serving also as women and equalities minister means her experience is broad.
Once head of broadcasting for the Conservative Party under William Hague and a former contestant on the ITV reality show Splash! Mordaunt will be adept at handling the glare of publicity.
Her Leave credentials will put her ahead of some of her colleagues but Remainers will have reservations.
During the referendum campaign - while defence minister - she sparked a furious row by telling the BBC's Andrew Marr Show that the UK could not veto Turkey joining the EU. David Cameron corrected her an hour later.
Boris Johnson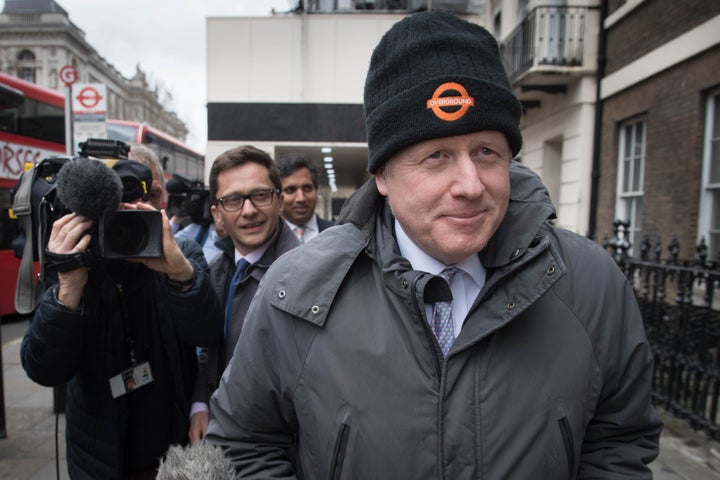 The former London Mayor remains the darling of the Brexit-backing Tory membership, despite his much criticised run as foreign secretary.
His decision to back May's deal may help his case with Tory MPs, whose backing he will need to make it to the final two of a leadership race. But it could hurt him with the party's grassroots.
Many of Johnson's colleagues, and the public, rage against his many divisive statements but some looking ahead to a general election will claim he has "Heineken appeal" and could regain them the majority May lost.
Amber Rudd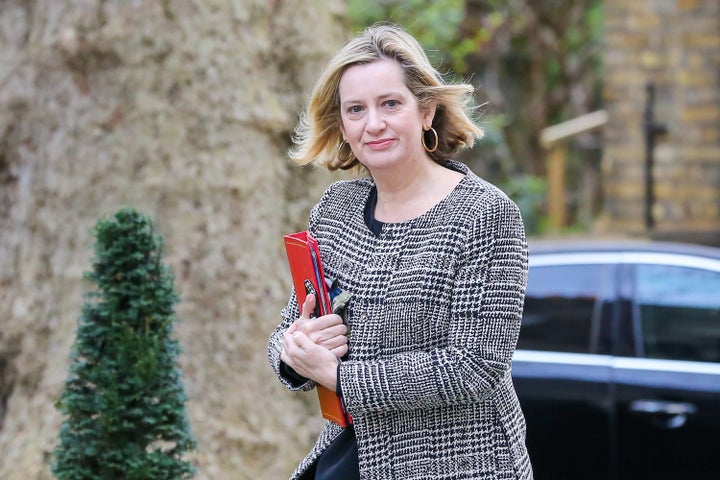 The one-nation Conservative had a speedy ascent to the Cabinet under David Cameron and is regarded as a strong media performer.
She was a high-profile Remain campaigner during the 2016 referendum, which could work against her with Eurosceptics.
Her return to the Cabinet as work and pensions secretary - with responsibility for reforming the Government's flagship benefit Universal Credit - handed Rudd a chance to redeem herself after the Windrush scandal forced her resignation as Home Secretary.
The Hastings and Rye MP's may still take the chance to stand but her slim majority (just 346 votes in it) could work against her.
Jeremy Hunt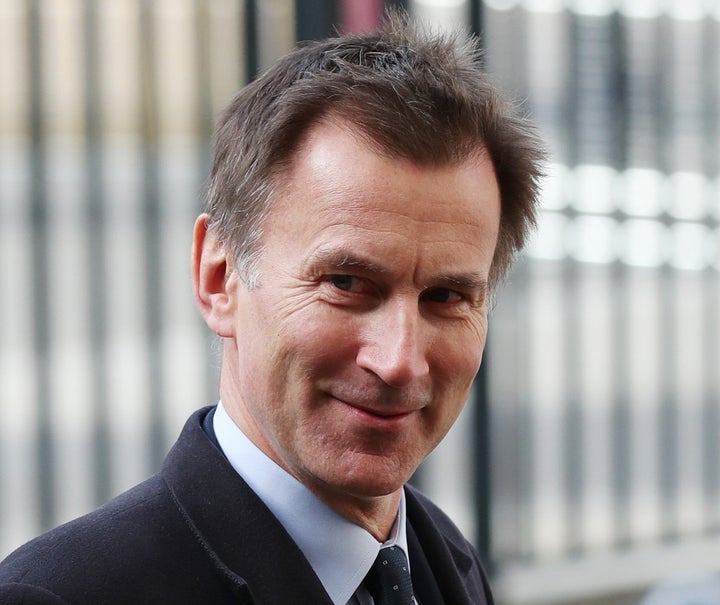 The foreign secretary, who backed Remain and once suggested holding a second referendum, has shifted sharply in a pro-Brexit direction.
As the longest-serving health secretary, he secured a £20bn funding settlement for the NHS, which has both won respect from moderates but enraged others who feel the health service gets too much Treasury cash.
An acolyte of David Cameron, Hunt made a bungled attempt to reach out to the Brexit wing of his party with his speech to conference in October when he compared the EU to the Soviet Union.
Despite raising the profile of the Foreign Office since Johnson's departure, his full blooded support for remain in 2016 may be held against him.
Hunt has also served as minister for the Olympics and Culture Secretary.
The Outsiders ....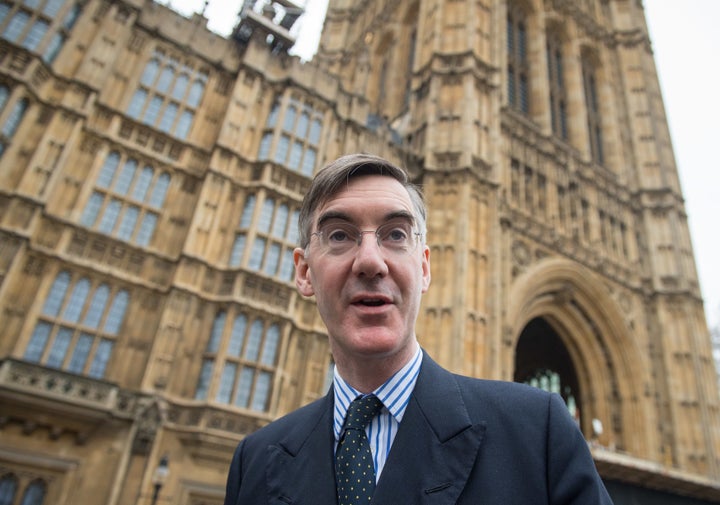 Jacob Rees-Mogg: The arch-Brexiteer chairs the powerful faction of Tory MPs, the European Research Group, but his socially conservative views - he opposes abortion and gay marriage - and his lack of experience in a ministerial role may rule him out.
Esther McVey: The Work and Pensions Secretary resigned after May published her draft Brexit deal but her closeness to the Universal Credit reforms would make MPs nervous of backing her.
David Lidington: May's de facto deputy was reported to be ready to stand in as interim should her departure be imminent. His closeness both to May's premiership and cross-party talks with Labour would rule him out for many Tory MPs.