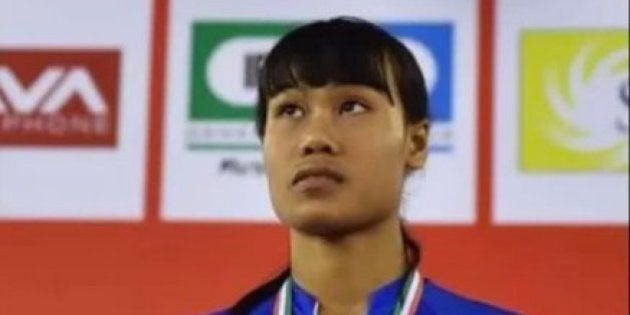 New Delhi -- In a big boost to her Rio Olympics qualification bid, India's cycling star Deborah Herold jumped to a historic fourth spot in the world rankings issued today.
Deborah was 10th just before the recently concluded Track Asia Cup and had won one gold and two silver medal in the event which helped her improve rankings. Twenty-year-old Deborah, from Andaman and Nicobar, collected 211 points in 500m time trial and secured fourth place in the World Elite UCI (International Cycling Union) ranking released by UCI.
With the brilliant performance by Deborah in the Track Asia Cup last month, the Indian team has also improved its world ranking to 13th. India is the highest ranking Asian country in 500m time trial and China occupies the 15th spot. An elated Deborah said that he would work to improve her rankings further to world number one.
"I am happy that my ranking has improved a lot and I am the first Indian cyclist to reach at this stage but I want to improve more in the coming days and aiming to be number one in the world. I would like to thank our federation and government for their continuous support in our preparations. I am working hard to qualify for Olympics now," she said.
Commenting on the development, Cycling Federation of India Secretary General Onkar Singh said, "We are very happy that Indian Cyclists are improving day by day and Im sure that Deborah will bring more laurels for the country. "The chances for Indian team to qualify for World Championship are much brighter now as till 15th rank teams will qualify for World Championship and currently India is on 13th rank. However, this ranking will further update after Asian Championship which will be held from 26-30 January 2016 in Japan.
"After looking at the recent outstanding performance of Indian cyclists, World Cycling Centre in Switzerland has announced 75% concession to Indian cyclist to train in Switzerland. After which the federation has decided to send Kejia Vargheese and Deborah Herold alongwith their coach R K Sharma for training in Switzerland till the Asian Championship in Japan early next year," said Onkar.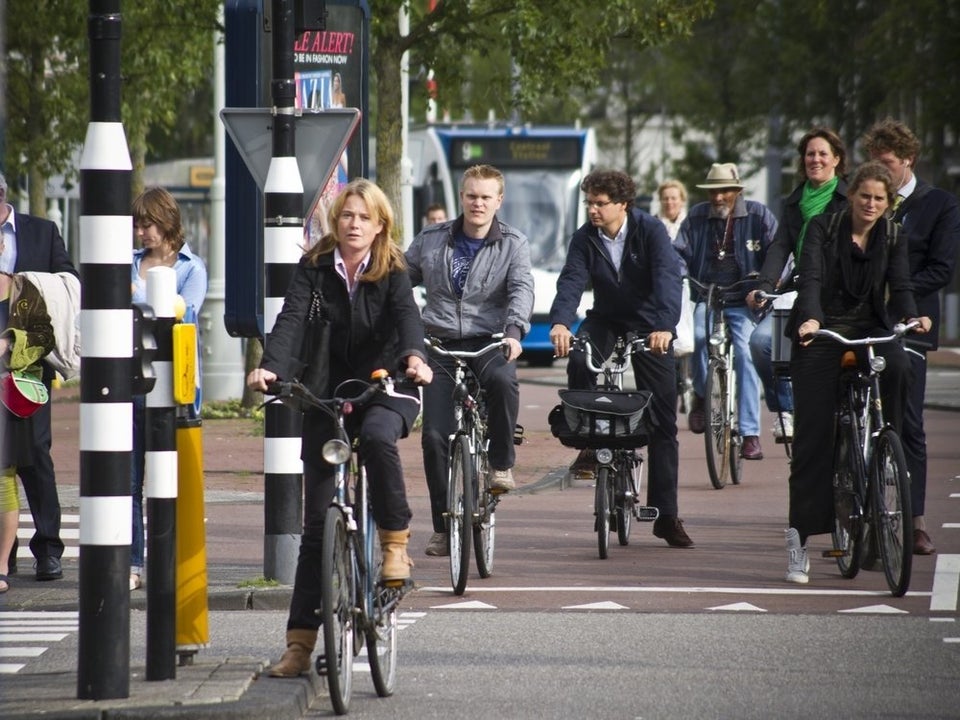 Safe Cycling Cities
Popular in the Community