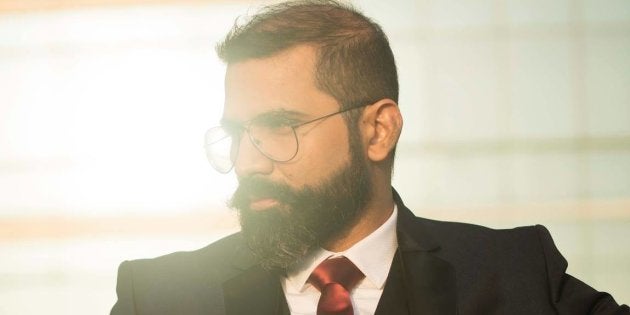 Arunabh Kumar, CEO of web entertainment channel The Viral Fever (TVF) stepped down amid sexual harassment allegations on Friday.
"I have decided to step down as TVF CEO. A lot has happened in the last three months which has mentally and emotionally drained me. However, I have faith and confidence that eventually truth will prevail," he said in a statement.
Kumar has been replaced by COO Dhawal Gusain, who has been with the company since 2015.
"Lot of people wanted me to say something or tell my side of the story, but I did not because I learned the hard way what happens when you say anything in haste," Kumar said in his statement that he posted on his social media accounts.
"We made a grave mistake, by reacting instinctively, in our first official response. While no amount of apologies can undo the mistake, I would like to again apologise from the bottom of our hearts for letting you all down."
He, however, will continue as the mentor for the content team, he added.
The allegations against Kumar first surfaced in the form of an anonymous blog by a woman who claimed to be a former employee of TVF. This was followed by accounts from other women who reported facing similar instances of abuse while working with Kumar.
Later, two women registered cases of molestation and sexual harassment against Kumar in Mumbai's Versova and MIDC police stations. Investigation in the case is underway.
Read Kumar's full statement below: