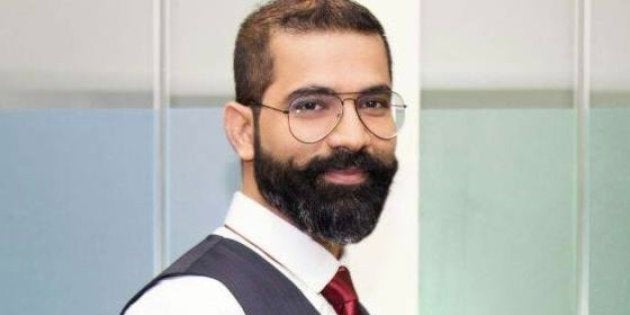 MUMBAI -- Facing allegations of sexual harassment against its founder Arunabh Kumar, The Viral Fever on Friday admitted that it should have responded in a better manner rather than reacting emotionally and too quickly.
The company, however, claimed that the person, who first levelled allegations against Kumar in a blog post, was never on its payroll.
TVF was criticised for its "insensitive" statement when the news first broke. In its initial statement, the company said the person behind the blog post will be found and given "severe justice".
"Yes, there have been allegations of misbehaviour against our founder, from several women. When the first blog appeared on 12 March, it shocked all of us including our extended set of associates. The allegations were severe. We were confused and taken aback."
"We did send out an instant response, which may have been a bit too quick and emotional. We recognise that we should have handled that response better," a fresh statement, issued by the corporate team of the company, said.
It said that the company immediately "began checking the facts internally" as the blog had alleged that the person was an employee with the organisation.
"However, it is a fact that we have found no records of any such person on our pay roll, in that given time period, as described in the blog. Even as we were dealing with the first episode, several other allegations surfaced soon thereafter.
"Please know that we are sincerely looking into each one of them. We are committed to getting to the bottom of these allegations. Many of you have asked so we would like to confirm that yes, we have an ICC (internal claims committee) set up in each location."
The statement also requested for another "chance" to "learn and get better".
The anonymous blog went viral on social media alleging molestation by Kumar by a woman claiming to be a former employee at TVF.
The blogger alleged Kumar molested her several times during her stint at the company from 2014-2016.
More women came forward on Facebook and Twitter backing her claim and narrating their experiences with Kumar.
Kumar, an IIT graduate, founded TVF in 2011.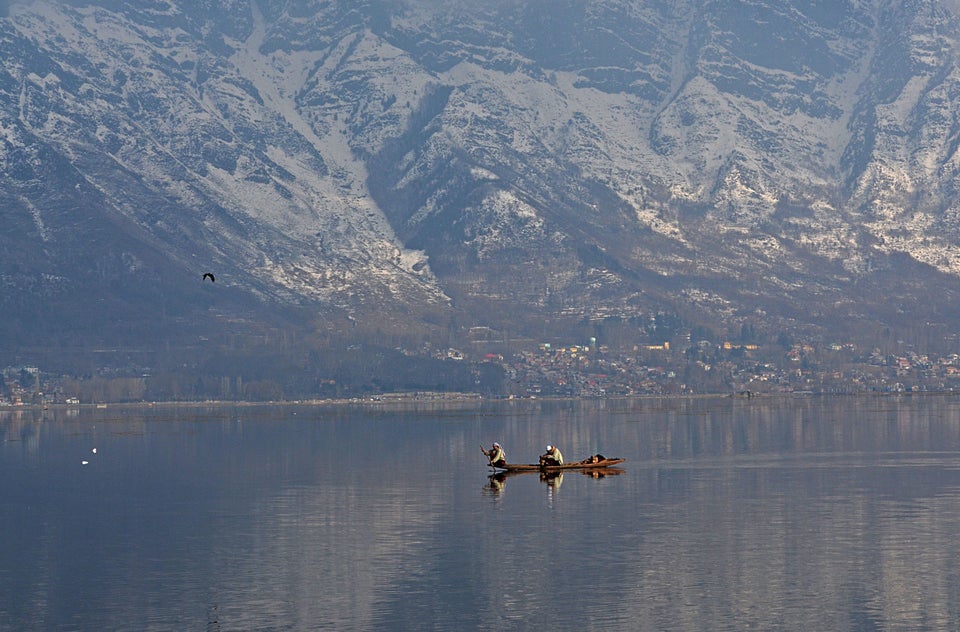 Kashmir Winter Wonderland