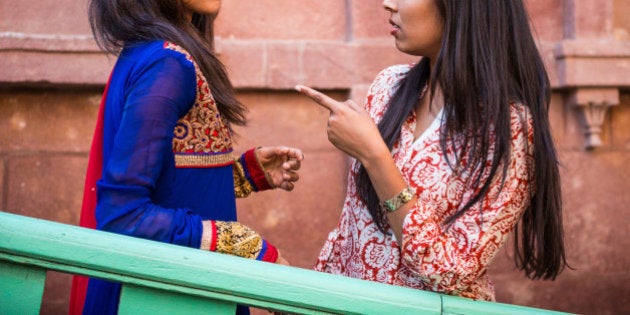 NEW DELHI -- It could be the plot of a Bollywood film. But this bizarre story is actually true—a legal case is being fought over a man who is in coma, and two women have both claimed to be his wife. No one knows what's the truth.
A woman has petitioned the Delhi High Court alleging that a woman and her son have "illegally detained" her husband who is in coma, by taking him to her west Delhi home from the hospital he was admitted in. Meanwhile, the second woman has claimed she is the man's lawfully wedded wife.
The petitioner has asked for the man's comatose body to be presented in court.
The bench of Justices G S Sistani and Sangita Dhingra Sehgal was unable to determine who is the actual wife, and has given a temporary solution—the second woman should continue taking care of the man while the petitioner should be allowed to visit the man every Wednesday for an hour. An investigating officer and a woman police constable will be present for these visits, the bench ordered.
The court is expected to hear the matter again next month. Till then, the two women will have to live with this arrangement.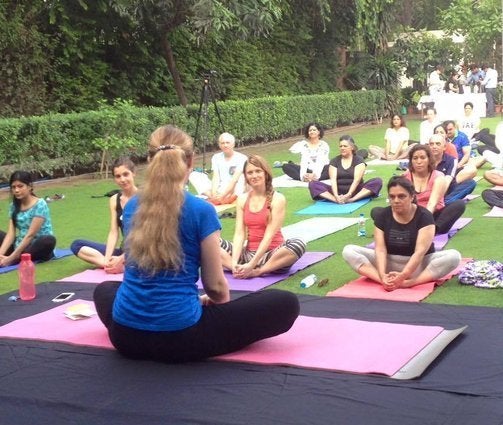 Yoga poses in French