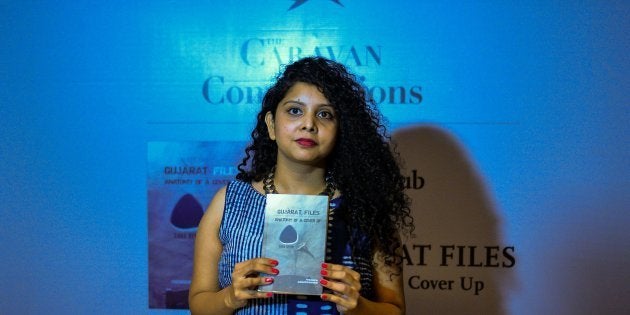 An Indian employee of an UAE-based company has been sacked for abusing journalist Rana Ayyub on social media.
Gulf News reports that the 31-year-old man, Bincylal Balachandran, who is from Kerala, was working in Dubai for Alpha Paint, a sister company of National Paints in Sharjah, since 2015.
The issue came to light when Ayyub took to Twitter to post the vulgar messages sent by Balachandran.
As can be seen from her tweet, Balachandran had sent abusive messages with sexual overtones through Facebook messages.
Balachandran had also posted abusive posts against Islam on his Facebook page. The company, when notified about the incident, checked his Facebook account and summoned him.
Human resource manager of the company, Shadi Al Refai, told Gulf News, "We verified the accuracy of the information and checked on the name of the man. On April 8, at 8 am the termination order of (B.B.) was issued."
Ayyub later said on Twitter that the man's visa had been revoked and that he would be deported back to India.
Action against Balachandran comes at a time when social media websites like Twitter and Facebook are often used to target people and even abuse and threaten them online. It is often easy for someone to target people online because of the lack of accountability and anonymity.
While Balachandran has faced the consequences of his actions, Ayyub said that this should set a precedence against harassment.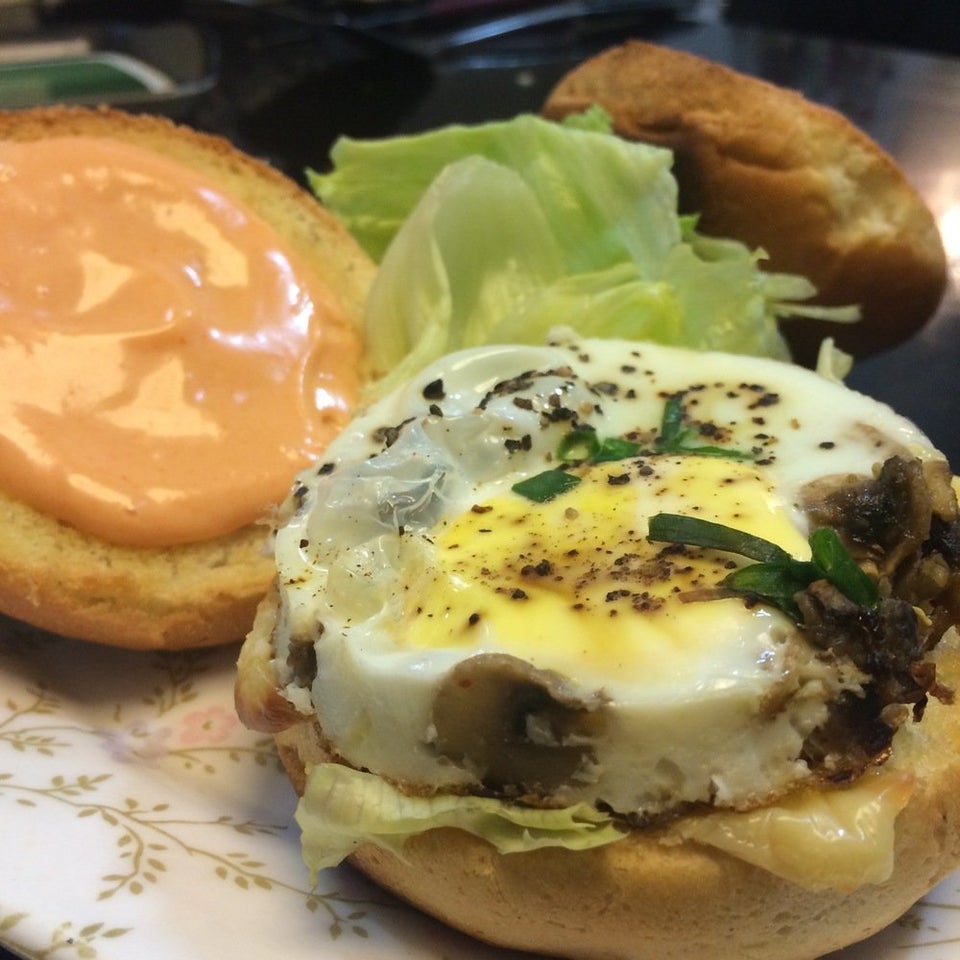 10 Cooking Tips For Indian Bachelors By Saransh Goila