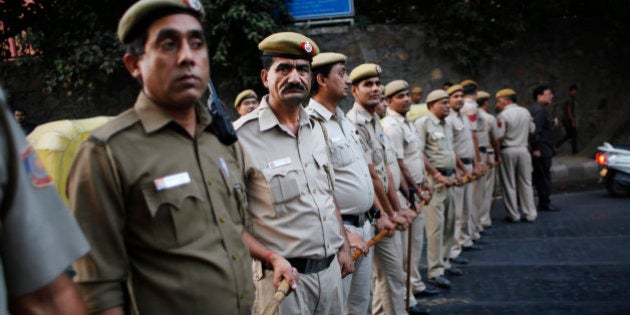 On Saturday morning, as investigators from the Delhi Police scrambled to crack the case, they stumbled upon an unexpected hurdle—what is Uber and where is the company located?
"We found no records online," said Madhur Verma, deputy commissioner of police of north Delhi where the case has been registered. "It was a totally clueless situation." The cops searched online for a Delhi address for the San Francisco-headquartered company and couldn't find one.
It was already the dead of night when the police received the complaint—around 1.30 am—and the survivor was traumatised and needed medical attention. "It was frustrating because there was no information available on where they (Uber) were based out of," said a senior police officer investigating the case.
And then, Delhi Police decided to end their web search and step out on to the streets. They downloaded the Uber app and created a Paytm account to be able to pay—Uber in India accepts payments only through the third-party Paytm wallet.
Using the Paytm wallet app, they paid for a Uber cab and caught hold of the driver who was assigned to them. "We asked the driver to take us to the Uber office," said Verma, explaining how the police team finally found the Gurgaon office of the company.