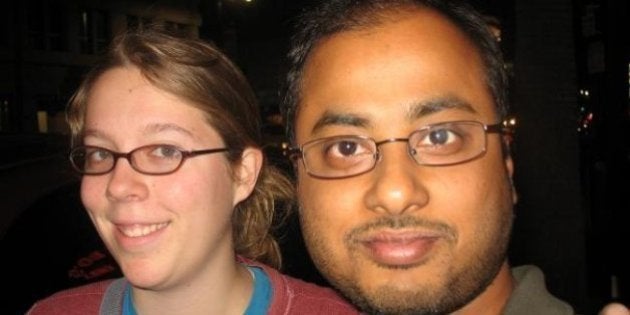 The suspect in the shooting of a professor at the University of California, Los Angeles, on Wednesday has been identified as a student of Indian origin named Mainak Sarkar. Sarkar, a doctoral student at the university turned the gun on himself after killing the professor, news reports said.
A day after UCLA professor William Klug (39) was shot dead, the Los Angeles Police has identified the shooter as Mainak Sarkar (38), a Ph.D student at the university, according to a news report in NBC Los Angeles.
The police said three shots were fired and a gun, apart from a suicide detail, was found near the dead bodies.
Condoling the professor's death, California Lt. Gov. Gavin Newsom tweeted that Klug was a husband, father of two and a brilliant teacher.
Calling the professor a 'sick man', Sarkar had written in a blog post on March 10 that Klug 'stole' all his codes and gave it to another student.
"Your enemy is your enemy. But your friend can do a lot more harm. Be careful about whom you trust. Stay away from this sick guy," he had written.
The blog post, in which he also said, "William Klug, UCLA professor is not the kind of person when you think of a professor. He is a very sick person. I urge every new student coming to UCLA to stay away from this guy," was deleted later.
Sarkar worked for about a year at the Infosys Ltd. in Bangalore before moving to the U.S as a research assistant at the University of Texas in Arlington and later joining Stanford in 2003 for masters in aeronautics.
After completing his masters in 2005, Sarkar returned to Texas as a software developer before enrolling for PhD in mechanical engineering at UCLA.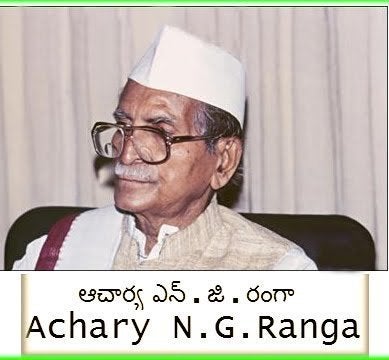 7 Unsung Freedom Fighters From India
Popular in the Community