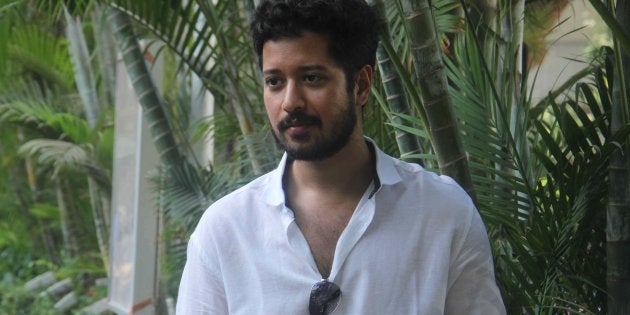 In 2010, Rajat Barmecha made his debut in Vikramaditya Motwane's Udaan, a coming-of-age drama that was selected to compete in the Un Certain Regard of the Cannes Film Festival.
The film was a critical success and Barmecha won a lot of praise for his role as the 17-year-old Rohan, who is expelled from school, only to come back to a domineering, alcoholic father.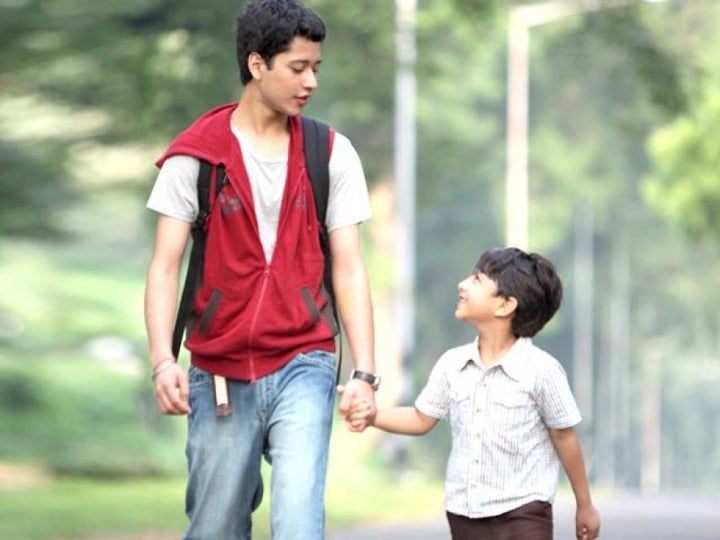 However, post-Udaan, Barmecha's career didn't quite take flight, conventionally speaking. But then his debut was anything but conventional. The road ahead, especially in Bollywood, was bound to be treacherous as in the Hindi film industry, an Udaan is an exception than the norm.
Five years later, Barmecha did a film called Disco Valley, produced by Viacom, which was left in cold storage. It never saw the light of the day. Soon enough, Barmecha was being asked about his lacklustre career and was being written off as a a 'one-hit-wonder.'
It's apparent that the pressure, along with the need to survive in Mumbai, made him pick some questionable films (he did a film called Warrior Savitri with British starlet Lucy Pinder, which was universally panned).
In a detailed, Facebook post, Barmecha spoke about the many contradictions of the film industry and how he has decided to take a step back and spend time traveling.
He writes, "I have always been a little choosy when it comes to the kind of films I want to be a part of. But that doesn't mean after all the appreciation I got after Udaan I was flooded with offers. I got many offers but most of them were from people who wanted to make another Udaan or another Delhi Belly or another Dil Chahta Hai. I would rather do 1 good film than be a part of 5 bad films with a lot of money or big stars. I chose to be wise and not take up random films just for money."
He further wrote that though all the 'big names' in the industry recognized his talent and praised his performance, nobody offered him a job.
"At some point you do need money to survive in a city like Bombay. So I did a couple of projects just for money and they turned out to be real bad. I felt horrible. And then I strictly decided not to be a part of projects I don't believe in. Because I know I don't have a Godfather sitting with me and giving me films after films. I have to make my own path without any help at all. I waited more and did a film recently directed by Imtiaz Ali's associate which is in post-production now. And hopefully will be out this year. I got a lot of Respect as an Actor from almost all the 'Big Names' of the film industry...Got a lot of appreciation...Everyone said he is a brilliant Actor...Will go real far...None of those guys offered me any films. But I don't have anything against anyone."
He concluded the post saying 'I'm good.'
"So for all you guys who think I am not doing much or I am 'Not serious' about my profession or I am 'wasting my time traveling'...I appreciate your concern and your interest in my life and my career but trust me I AM GOOD."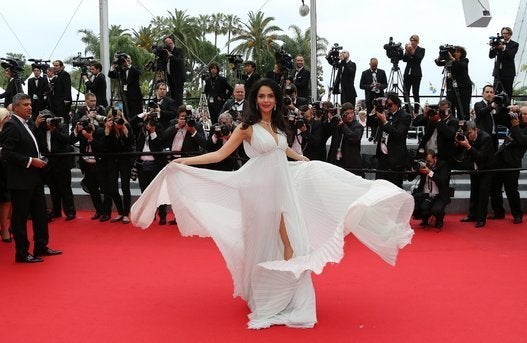 Bollywood Celebrities At Cannes Film Festival
Popular in the Community