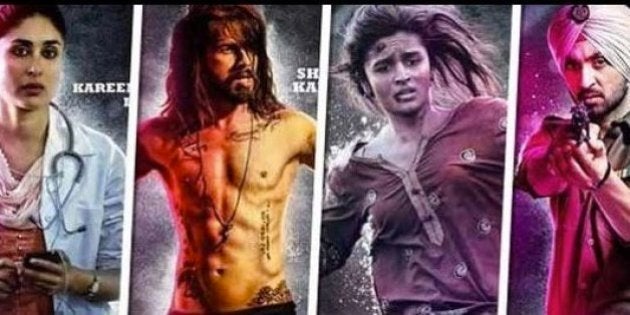 The trailer for Udta Punjab has opened to quite a positive response. Buzz around the drug-themed drama has been pretty solid, thanks in no small part to Amit Trivedi's music, which has won over many. Fans are also excited for Shahid Kapoor's performance — the actor plays the role of a brash rockstar.
Abhishek Chaubey's third film goes into the dark territory of rampant drug abuse in the Parkash Singh Badal-run state of Punjab. However, despite the stellar star cast — aside from Kapoor, the film stars Alia Bhatt, Kareena Kapoor Khan, and Diljit Dosanjh — the film faced major hurdles in finding a studio to co-produce and release the film.
In a chat with HuffPost India, Chaubey revealed that several major production houses, such as Eros International, Fox Star Studios, Junglee Pictures, were unwilling to bankroll Udta Punjab, owing to its theme and content.
"It's a process that most filmmakers go through. I really had to struggle to put this together as the studios had their reservations about producing Udta Punjab — nobody wanted to put their money in a film that was this edgy and dark and spoke about drugs," the Ishqiya director said.
There was a point in Chaubey's life when he'd almost given up on the project. "There were these three months where I was just losing hope. I was convinced that I'll have to make something else instead," he said.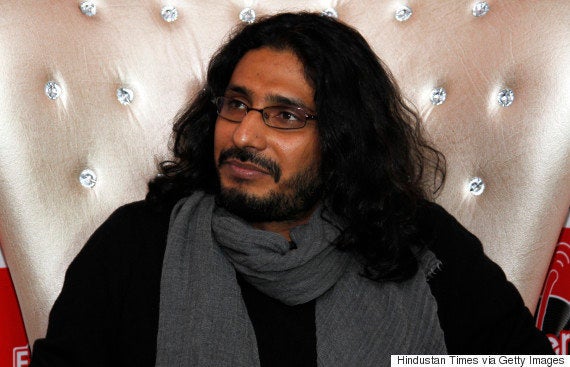 The assumption most studios were operating from was also that the film would invariably get into problems with the Central Board of Film Certification over the usage of profanity and its overall theme. Studios also lose out on a chunk of revenue on films that are certified 'A' as television channels don't pick up their satellite rights unless the content is majorly altered to suit TV audiences.
However, a source familiar with the development said that the budget was also a major issue with Udta Punjab. He said, "It's quite an expensive film, especially because of its star cast. Studios wouldn't mind producing a dark film if it was in a certain budget. But the cast Chaubey wanted came at a price."
In Chaubey's case, luck shined when Ektaa Kapoor of Balaji Motion Pictures, showed interest. After a few rounds of meetings, Kapoor agreed to co-produce Udta Punjab along with Phantom Films. While notorious for doling out strictly commercial fare like Kya Kool Hain Hum (2005) and Ragini MMS (2011), Kapoor has also produced 'offbeat' films such as Shor In The City (2011), Love Sex Aur Dhokha (2010) and Lootera (2013).
When HuffPost India contacted Ekta Kapoor, asking what made her get on a film rejected by several other studios, her response was brief but precise. "The story of Udta Punjab is so stark and, more importantly, so relevant," she said. "I had to say 'yes'."
"When Balaji came onboard, I was finally relieved that we can move ahead and I can get my film rolling," the director said, pun intended.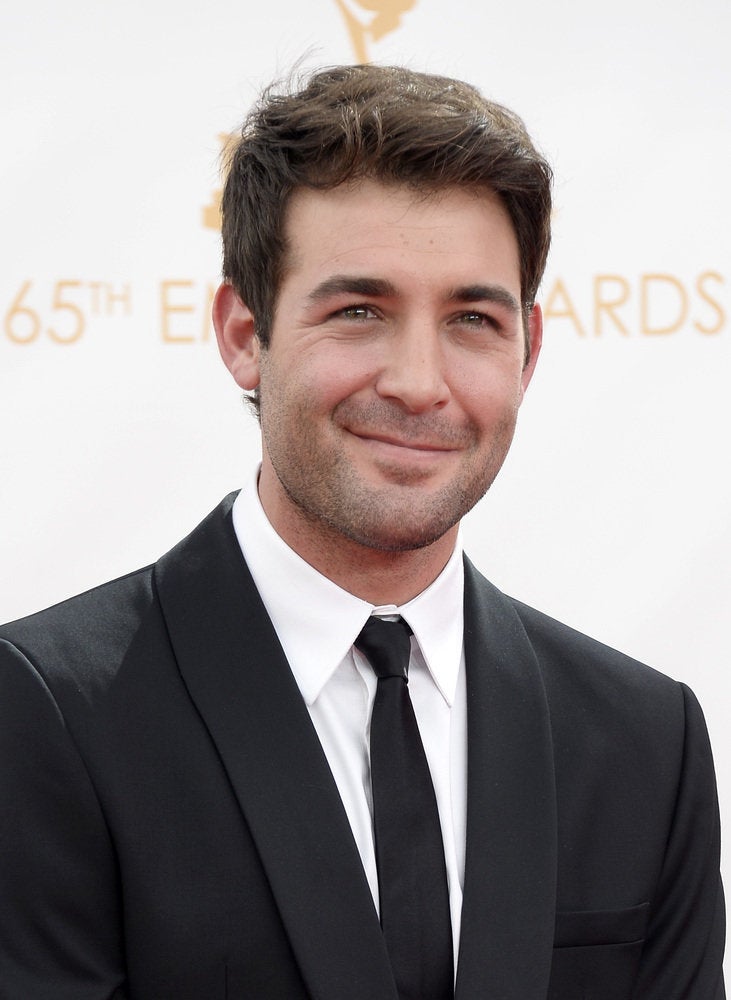 Breakout TV Actors of 2013