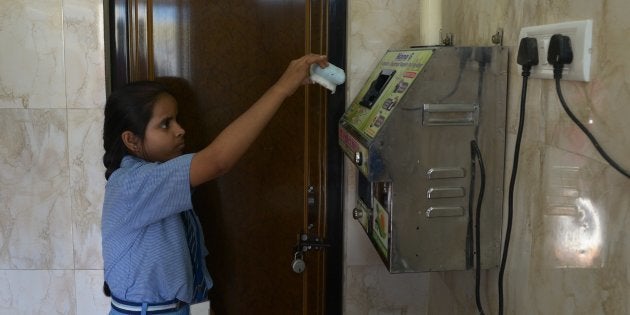 NEW DELHI -- The University Grants Commission (UGC) has asked varsities and higher educational institutions to install sanitary napkin incinerators in women's hostels to ensure proper disposal of menstrual waste.
Asserting that improper disposal of sanitary napkins causes problems for the environment and public health, the commission has asked the varsities to issue necessary instructions in this regard.
"In an effort to promote proposal disposal of menstrual waste and promote the Swachh Bharat Mission, it is imperative that we take the initiative to promote menstrual sanitation and proper disposal of menstrual waste by creating awareness, encouraging every woman to use eco-friendly incinerators and promoting research for a biodegradable alternative," a communication sent to varsities read.
"You are requested to consider the installation of these machines within the premises of women's hostels," it added.
The UGC communication further said that HLL Lifecare Limited, a PSU under health ministry has introduced sanitary napkin vending machines and incinerators.
"The expenditure incurred can be directly booked under the solid waste management component of the Swachh Bharat Mission. The estimated cost for one set of machinery is ₹49,646," UGC said.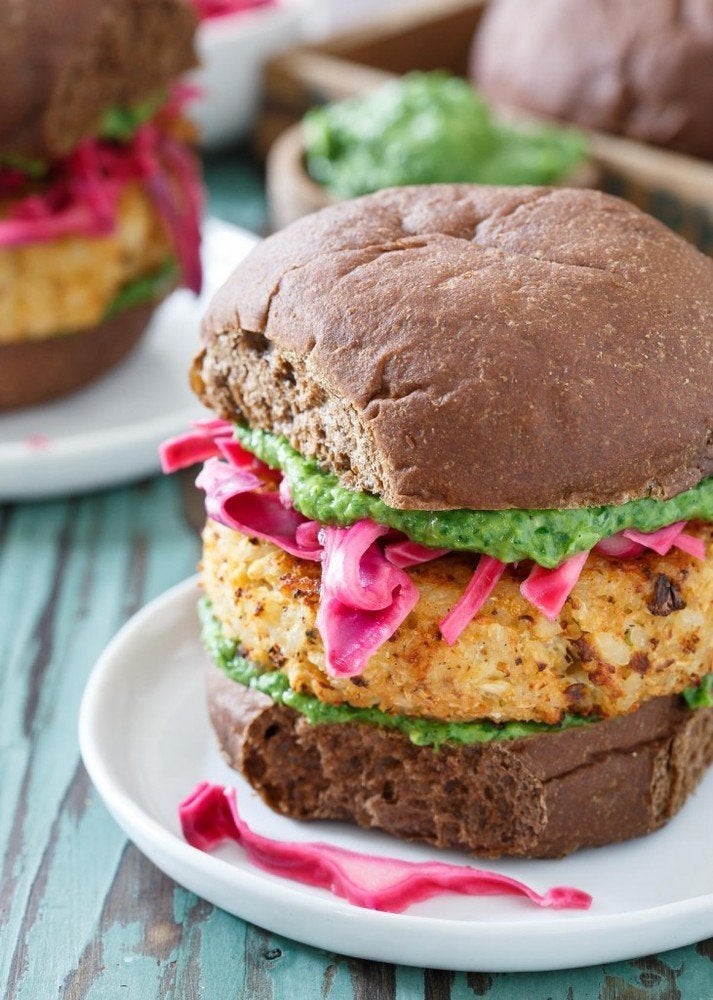 Burger Recipes