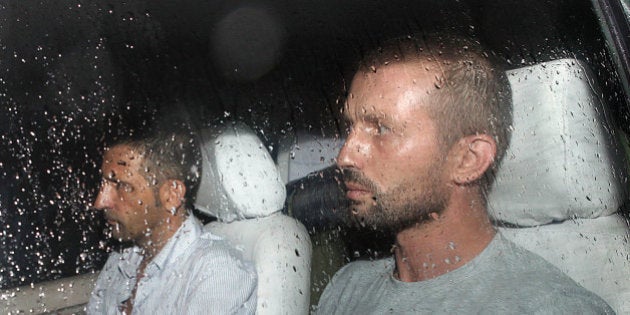 ROME -- Italian marine Salvatore Girone, one of the two marines facing murder charges for killing two Indian fishermen, will be able to return to Italy while his case is subject to an arbitration procedure, Italian Foreign Ministry said on Monday, citing an order of the UN's Permanent Court of Arbitration (PCA) in The Hague.
However, the ruling about the same will be made public tomorrow, according to Italian news agency ANSA.
"Foreign Ministry informs that the arbitral tribunal set up in The Hague has anticipated today its decision that Girone Rifleman (be allowed to go) back in Italy until the end of the arbitration proceedings, initiated by the Government on June 26, 2015. The return of the conditions will be agreed between Italy and India," the Italian ministry said.
The Government has been working to submit the whole matter to international arbitration and, in this framework, bringing home the two Riflemen Marina. The announced order paves the way for this result.
Italy in March had asked the PCA judges to order India to release its detained marine Girone, saying otherwise he risks four more years in India without any charges being made which would amount to "grave violation of his human rights".
The PCA is hearing oral arguments by the two sides.
The arbitration "could last at least three or four years" which means that Girone risks "being held in (New) Delhi, without any charges being made, for a total of seven-eight years", Italy's representative had told the court.
Girone is one of two Italian marines - on board ship 'Enrica Lexie' - accused by India of killing two of its fishermen during an anti-piracy mission in 2012 off the Kerala coast after mistaking them for pirates.
He has not been able to leave India, aside from a few brief permits, since the incident. The other marine, Massimiliano Latorre, is back in Italy after a stroke in 2014.
The Italian government has taken the marines case to international arbitration after repeated delays in the trial in India.
According to Italian Foreign Ministry, the government will immediately start consultations with India that the conditions to give effect to the decision of the arbitral tribunal are quickly defined and agreed.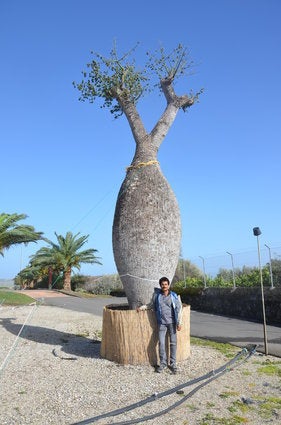 Exotic Trees In India