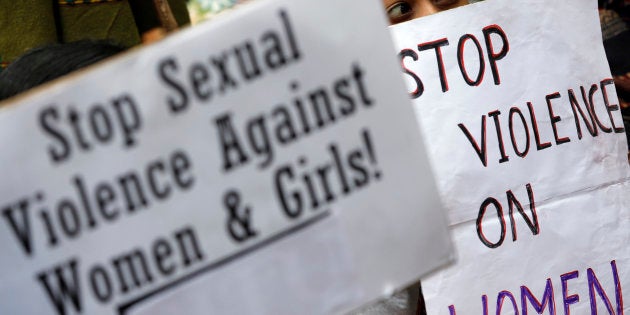 NEW DELHI -- Most of the crimes against women that took place last year were reported in Uttar Pradesh, according to latest data released by the National Crime Records Bureau (NCRB) on Tuesday. The northern state had the worst record in crimes against women in 2014 as well, and it has registered a continuous increase in crimes against women in the past five years.
This year, while UP accounted for 10.9% of the total crimes against women, West Bengal was close behind with 10.1%. Maharashtra and Rajasthan also took up an alarming portion of such crimes. 35,527 such cases were reported in Uttar Pradesh, while this number stood at 33,218 in West Bengal, 31,126 in Maharashtra, and 28,165 in Rajasthan.
However, it is Delhi where the worst rate of crime against women in 2015 took place, with 17,104 cases reported, and accounting for 5.2% of such crimes across India. Assam is second in this category, and accounting for 7.1% of total crimes in India against women last year.
While 34,471 women were raped in India last year, another 7,646 women were victims of dowry deaths, 82,800 women were assaulted, and 24,124 were sexually harassed. At least 1,13,548 women complained to police that their husband or relatives had mistreated them.
Most of the cases of rape against women took place in Madhya Pradesh last year, closely followed by Maharashtra. Most women victims of rape in India in 2015 were between 18-30 years of age.
There were a total of 3,27,394 crimes against women reported last year, which is marginally lower than in 2014.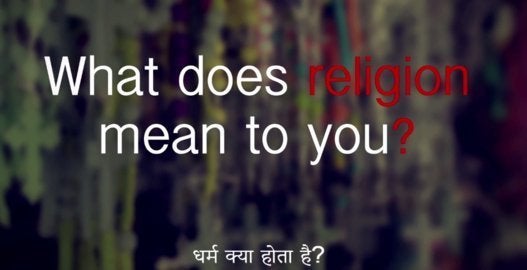 Kids Are Asked What They Know About Religion, Their Answers Are A Lesson For Every Indian