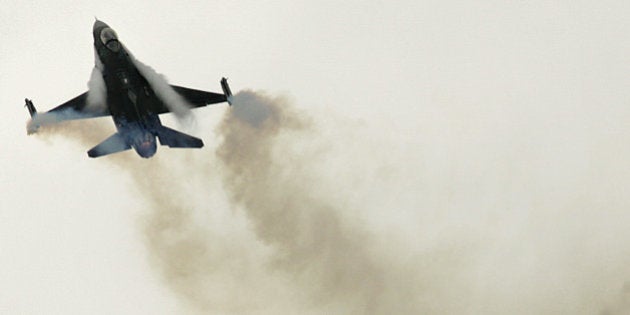 New Delhi-- India today expressed disappointment over US administration's decision to sell eight F16 fighter jets to Pakistan, saying it disagrees that such arms' transfers will help combat terrorism.
Foreign Secretary S Jaishankar will be summoning US Ambassador Richard Verma to convey India's "displeasure".
"We are disappointed at the decision of the Obama Administration to notify the sale of F-16 aircrafts to Pakistan. We disagree with their rationale that such arms transfers help to combat terrorism.
"The record of the last many years in this regard speaks for itself. The US Ambassador will be summoned by the Ministry of External Affairs to convey our displeasure," the External Affairs Ministry said in a statement.
The Obama administration today notified the US Congress of its decision to sell eight F-16 fighter jets to Pakistan worth nearly USD 700 million, notwithstanding American lawmakers' demand for stopping the proposed sale.
The estimated cost of the sale is USD 699.4 million, the Defence Security Cooperation Agency a wing of the Pentagon - said in a statement, adding that this proposed sale contributes to the US foreign policy objectives and national security goals by helping to improve the security of a strategic partner in South Asia.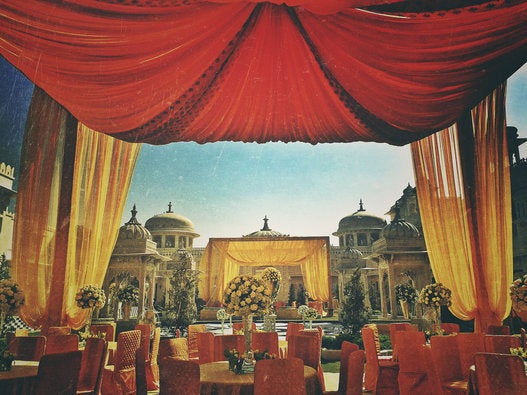 Indian Wedding Shot Using Only An iPhone