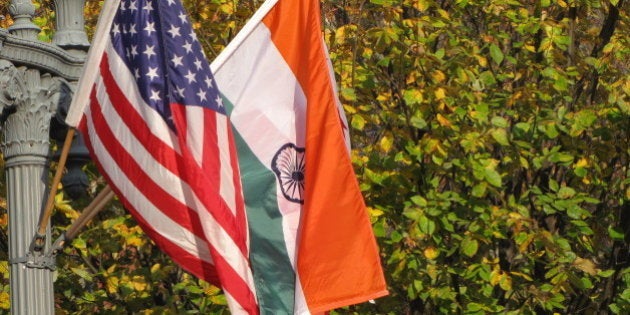 The US Commission on International Religious Freedom (USCIRF) said they had not received visas for a long-planned trip to India. The commission, a bipartisan US federal government commission, was scheduled to begin their trip on 4 March. The delegation was coming to India to "discuss and assess the religious freedom conditions" here.
"We are deeply disappointed by the Indian government's denial, in effect, of these visas," said Robert P George, Chairman of USCIRF in a statement.
"As a pluralistic, non-sectarian, and democratic state, and a close partner of the United States, India should have the confidence to allow our visit."
The USCIRF delegation was scheduled to leave on 4 March and had the support of the State Department and the US Embassy in New Delhi, the statement claimed.
George added that USCIRF had been able to travel to many countries, including those among the worst offenders of religious freedom, including Pakistan, Saudi Arabia, Vietnam, China, and Myanmar.
"One would expect that the Indian government would allow for more transparency than have these nations, and would welcome the opportunity to convey its views directly to USCIRF," he said.
USCIRF, an independent, bipartisan US federal government commission with commissioners appointed by the President and the leaders in both Houses of Congress, had released a report in 2015 which said that incidents of religiously motivated and communal violence had increased since 2014 general elections.
"Since the election, religious minority communities have been subject to derogatory comments by politicians linked to the ruling party BJP and numerous violent attacks and forced conversions by Hindu nationalist groups, such as RSS and VHP."
"But the USCIRF will continue to pursue a visit to India, given the ongoing reports from religious communities, civil society groups, and NGOs that the conditions for religious freedom in India have been deteriorating since 2014," George added.
According to Reuters, the Indian embassy in Washington did not immediately respond to a request for comment.