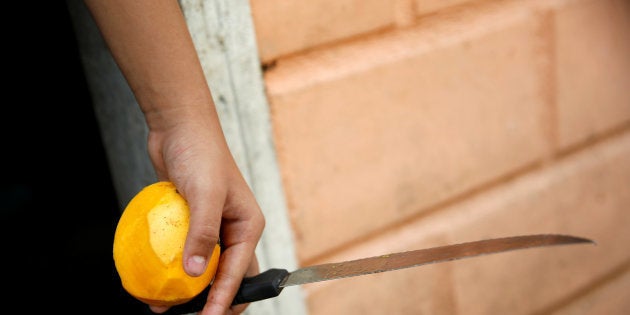 A 37-year-old man from Uttar Pradesh reportedly cut off his own penis after being denied sex by his wife for over a decade.
According to a Daily Mail report, Ghasi Ram, who has been married to his wife Manjhri Devi for 18 years now was quite 'frustrated' because she refused to have sex with him.
Earlier this week, when he came home drunk, and his wife refused to have sex with him, Ghasi Ram got angry. In a fit of rage, he ran into the kitchen and sliced off his genitals using a kitchen knife, before collapsing on the floor.
With the help of their neighbours, Manjhri took him to the doctor for preliminary treatment.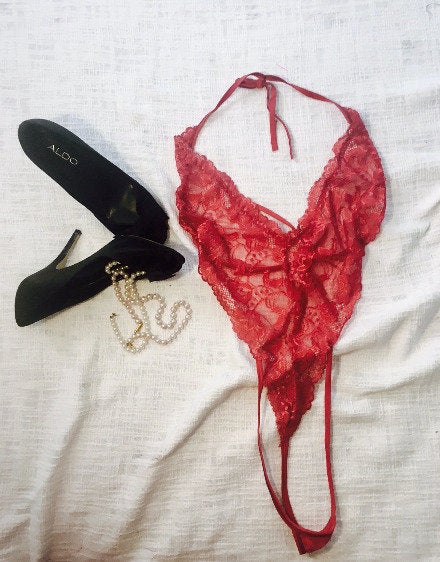 Unbelievably Racy Lingerie Off Delhi's Streets For Less Than ₹500
Popular in the Community