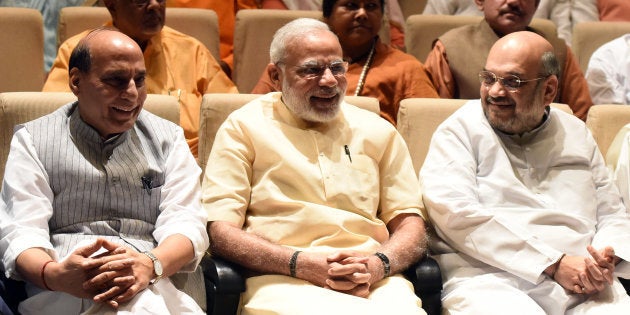 After an overwhelming victory in the crucial state of Uttar Pradesh, the BJP could appoint two Deputy Chief Ministers besides a full-fledged Chief Minister.
Sources said a proposal to appoint a Deputy Chief Minister to look after Bundelkhand – one of the most under-developed regions of the state – and another to look after western Uttar Pradesh is being actively considered.
Western Uttar Pradesh too has many problems including an unfolding agrarian crisis. It had also witnessed riots in 2013 in which at least 62 people were killed.
The BJP won all 19 Assembly seats in Bundelkhand and 66 seats out of 79 in western Uttar Pradesh.
Interestingly, while the two Deputy Chief Minister will be chosen from the members of the newly elected assembly, the race for the chief minister's post is still wide open. The mystery is likely to end on Saturday evening after the newly elected MLAs meet in Lucknow.
It is understood that Deputy Chief Ministers could be positioned in Jhansi, Bundelkhand and Meerut in western Uttar Pradesh. The move is political.
Earlier on Friday, BJP president Amit Shah, Union Home Minister and former UP Chief Minister Rajnath Singh, Ramlal General Secretary (Organisation) and Om Mathur, BJP in-charge of UP, met to decide on implementation of the "development agenda" for the state as set-out by Prime Minister Narendra Modi.
Appointing two deputies will give the BJP much room to address the myriad caste and religious considerations of Uttar Pradesh. It also fits in with the development agenda of Prime Minister Modi and will allow better monitoring of schemes.
Sources said that the two deputies may have some powers vested in them that would allow them to address developmental issues at their level. Also, it will lead to considerable decentralization. As of now, all issues are referred to Lucknow.
More importantly, the appointment of two deputies is also aimed at the 2019 Lok Sabha elections. Two deputy Chief Ministers working with specific targets could translate into votes in 2019, sources said.
BJP president Amit Shah is scheduled to meet the Rashtriya Swayamsevak Sangh (RSS) today evening. The final shape of the arrangement is expected to worked out in this meeting.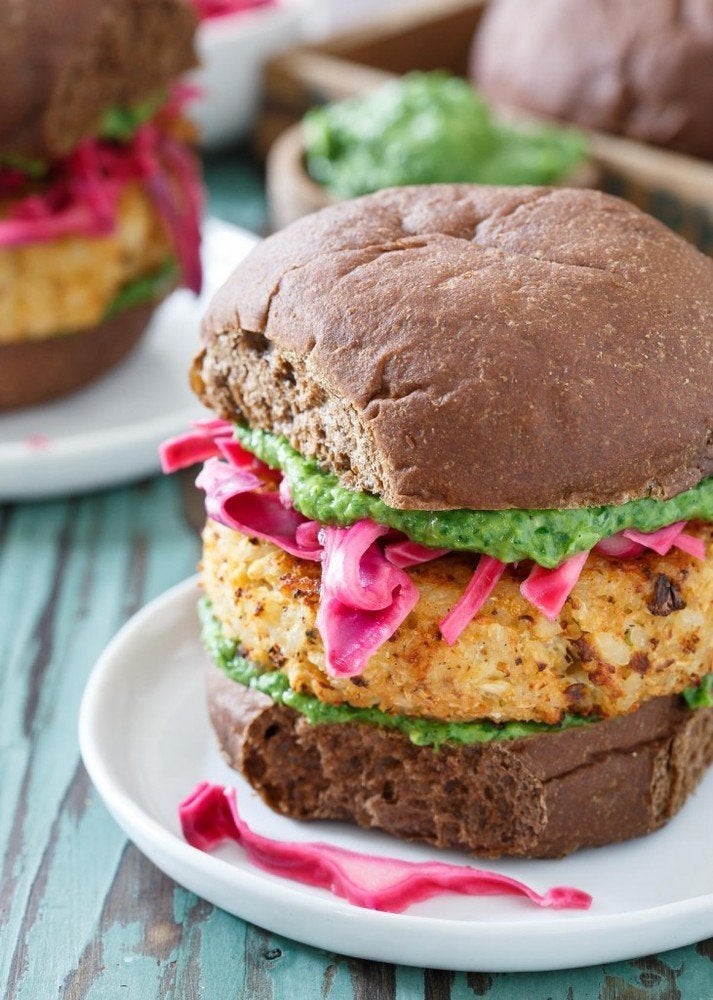 Burger Recipes
Popular in the Community