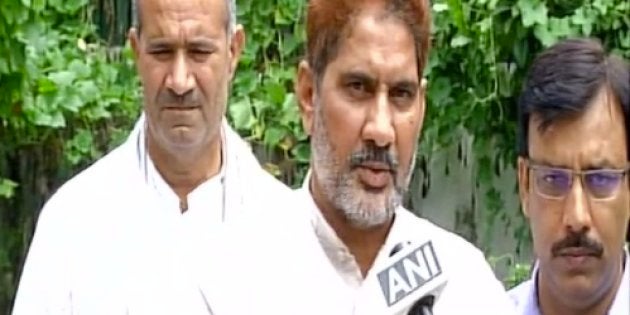 Close on the heels of the Chandigarh police saying that they have damning evidence against Haryana BJP leader Subhash Barala's son Vikas Barala of chasing, harassing and intimidating Varnika Kundu in Chandigarh, the BJP leader told the media that the party stood for women's rights and there was no pressure on the police.
Baral was quoted by The Times of India as saying, "Varnika is like my daughter, there is no pressure to influence the investigation. The law should take its own course, the BJP is a party which believes in women's rights and freedom."
Varnika has alleged that Vikas and his friend Ashish, who were reportedly drunk, followed her in an SUV from Chandigarh's Sector 7 to the Housing Board Chowk on Saturday night.
While the Congress had demanded Barala's resignation, the BJP ruled out such a step.
Anil Jain, who is the National General Secretary of the BJP and is the state incharge of Haryana and Chhattisgarh, had told The Indian Express on Monday, "Subhash Barala hasn't resigned and he will not resign. Let law take its own course."
Meanwhile Randeep Singh Surjewala had criticised the BJP saying, "This is extremely clear that BJP is pressurising Chandigarh administration and hatching conspiracy to protect the son of its political leader. May we ask on behalf of people of India if drunken youth, goons chase a girl for seven kilometers, attempt to block her car and forcibly open the door and try to enter the car, is it not the case of abduction and outraging the modest of a woman?"
Cases have been registered against Vikas and his friend Ashish under Section 354 D of the Indian Penal Code for stalking and Section 185 (Motor Vehicle Act) of the CRPC. No arrests have been made.
While Varnika said that the police have been helpful, reports suggest that the Chandigarh police have come under scrutiny.
The Indian Express reports that the police has been criticised for not invoking the IPC sections 365 and 511 and charging the accused with kidnapping.
"We have procured footage establishing that the victim was being chased by accused in a Tata Safari. I cannot divulge the source of footage... these are either the police's CCTV cameras or those privately installed," DGP Tejinder Singh Luthra has told The Indian Express this morning.
This comes after it was reported on Monday that CCTV footage of the incident was missing. The Congress had alleged that there was a conspiracy being hatched by the BJP to save face of their leader.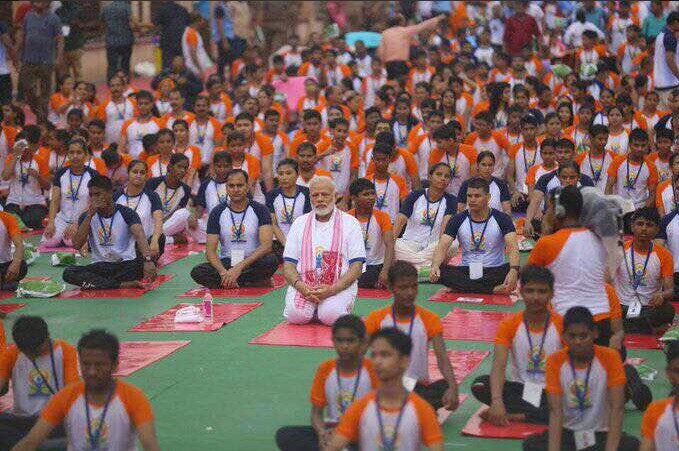 Bend It Like Our Netas
Popular in the Community