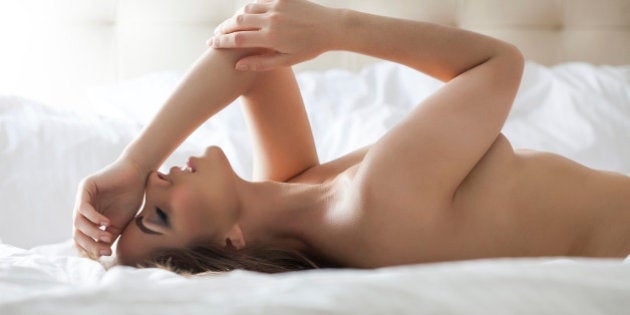 Online adult retailer, thatspersonal.com, has recently launched, what they consider as their answer to the perennial problem of long-distance relationships: The Vibe 4 Plus, is a vibrator that "connects couples in new, exciting ways, whether they're in the same room or on a different continent," says Samir Saraiya, CEO, thatspersonal.com, also adding that approximately 4 million pieces have been successfully sold worldwide, in an interview with HuffPost India.
In essence, it's a vibrator with a chip, similar to the ones in phones and thus can be connected via the internet.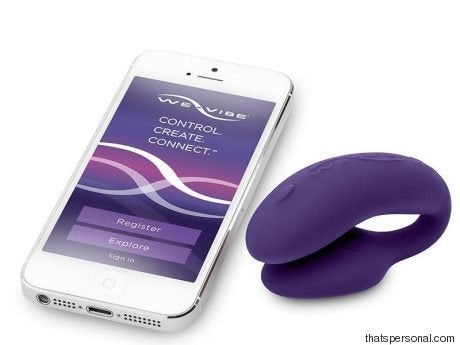 This wireless remote controlling vibrator, that is to be worn by the woman, features an app that can be controlled through a smartphone anywhere in the world and is made to provide extra stimulation to the clitoris and G-spot
The vibrator itself is made from eco-friendly carbon-neutral manufacturing, and is 100 per cent waterproof, however should only be used with water-based lubricants. It's battery lasts for approximately three hours, and is USB-rechargeable. It is priced at Rs 12,999.
"There are other products available such as Male Strokers from Doc Johnson," says Saraiya. Recently, the company has also acquired, what is possible, India's first male 'Guybrator'.
Saraiya reveals that the company is one of the few shopping sites that promote 'guest check out'. "We request the customer for minimal information that primarily relates to the delivery details. The packets are packed in non-branded packing materials and sealed with a translucent tamper proof envelope," he says.
They also feature a pick-up facility for customers who do not want the product delivered to their house, a common occurrence in India.



Popular in the Community