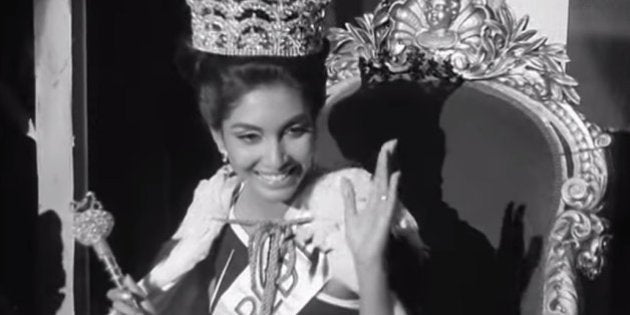 When she wore a swimsuit, she made a statement. And when she walked the ramp, she changed people's perceptions.
Reita Faria is an Indian model and the first Asian to have won the Miss World title, in the year 1966.
In an interview given to India Abroad in the year 2006, Faria shares how she was only six months away from becoming a doctor, when she entered her name in the Miss World competition. "I knew after a few months of this Miss World title that it wasn't for me," Faria tells IA. "One does not enter a medical course without wanting to pursue it. This Miss World title was such a fleeting moment that I wasn't prepared to let it change my life. I didn't think it would suit me. It wasn't what I wanted out of life. I wanted to help people. If I had got into show business or become an actress, I don't know what my life would have been; it certainly wouldn't have involved a one-to-one interaction with patients," she says.
Now settled in Dublin, Ireland, Faria lives with her husband David Powell, whom she married in 1971. The former Miss World, who grew up in Mumbai in a tight-knit Goan family, is now a mother of two and a grandmother of five.
This video on the YouTube channel of British Pathé shows a young Faria posing in the swimsuit round of the competition. Here are some images of Faria from the video.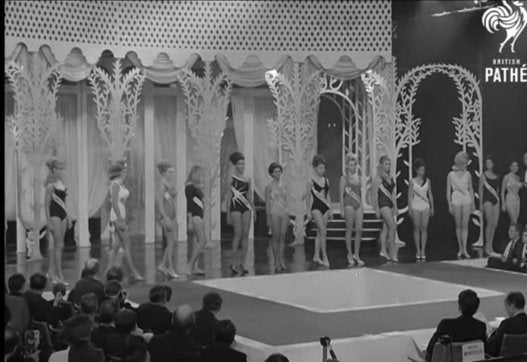 Indian Model Reita Faria Wins Miss World 1966