The advertisement begins with two women getting ready. Looking for a kaajal here, choosing an earring there. They discuss how the parents of one of them should be there soon. But that's where the simple tone of the video changes.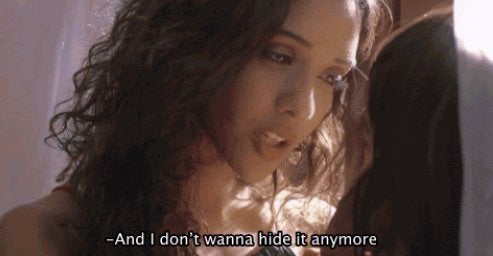 Titled 'The Visit', the latest advertisement conceptualised by ad agency Ogilvy & Mather in Bangalore for a fashion portal is making waves on the social media by taking a positive stand for LGBT rights.
"We tried to avoid the stereotypes associated with gay people. There was no one woman looking more masculine or feminine in the film. We tried to give it a candid feel like it is any other couple being apprehensive about meeting the parents," Avishek Ghosh, co-partner of Hectic Content, the production house that made the film, told the Times of India.
Interestingly, this is not the first Indian advertisement that has taken a positive stand for LGBT rights.
A couple of years ago, an ad by Fastrack also slyly hinted at a lesbian couple making out in a closet with the tag line, 'Come out of the closet'.
Watch company Tanishq also had a similar ad with the tagline "Two of a kind always make a beautiful pair".
In 2013, Amul had an outdoor advertisement dedicated to decriminalising homosexuality.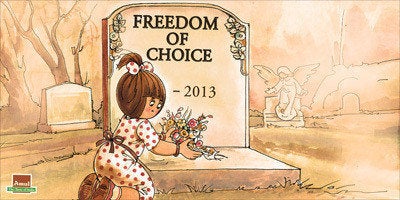 The most heartening thing however, are the positive and encouraging comments pouring in from the viewers of the ad.
"I was actually hoping to see some homophobic comments trashing and bashing...but the first 10 or so comments were actually nice ones... (sic)," wrote user Prakash Thangadas.
"Nice video...sometime bold is really beautiful...!! (sic)," wrote user Tamit Das Sharma.