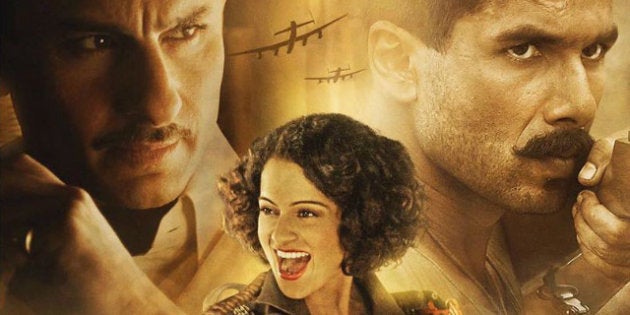 Earlier today, a report on DeccanChronicle said that in a bid to make the film more 'viewer-friendly,' Vishal Bhardwaj has trimmed the running time of his upcoming epic, the Shahid-Saif-Kangana starrer Rangoon by a whopping 40 minutes.
The report, which was carried by multiple other outlets, further stated that Rangoon's original running time was 2 hours and 47 minutes which the filmmaker has brought down to 2 hours and 7 minutes.
Quoting a source, the report said that the decision was taken jointly by Bhardwaj and his producers, Sajid Nadiadwala and Viacom 18 Motion Pictures.
However, when HuffPostIndia reached out to Bhardwaj, he said that the news report was a figment of somebody's 'imagination.'
Talking to this writer, Bhardwaj said that the standards of journalism have fallen. "Oh my god! How bad the journalism can be?" he questioned, adding, "This is totally untrue. It is someone's imagination."
Producer Sajid Nadiadwala said, "The film was censored 2 months ago. Post censoring, the film's length was 2 hours 40 minutes. It is the same length with which it is releasing on February 24. No change."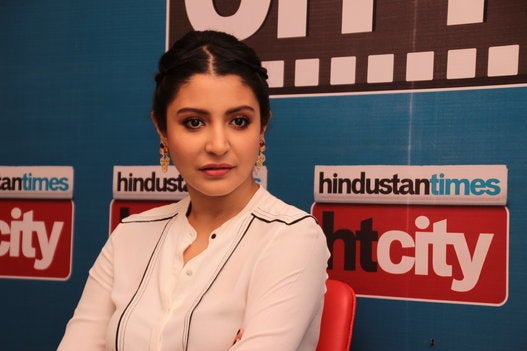 6 Times Anushka Sharma Nailed It While Speaking About Censorship