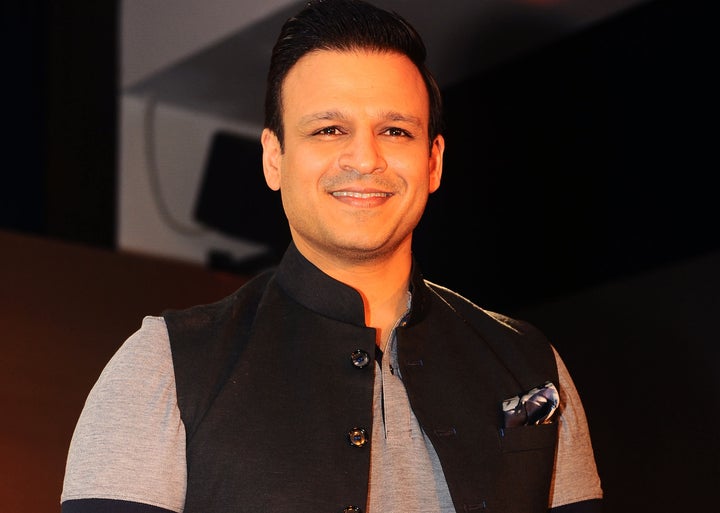 According to the official announcement, the film will be based on the air strikes as well as the capture and subsequent release of IAF Wing Commander Abhinandan Varthaman. It will be shot in three languages—Hindi, Tamil and Telugu.
"As a proud Indian, a patriot, and a member of the film fraternity, it's my duty to highlight what our Armed Forces are truly capable of," Oberoi was quoted as saying. "In the form of a trilingual, this film is a powerful tool to underline the achievements of brave officers like Wing Commander Abhinandan, who went behind the enemy lines and did what makes every Indian proud of them," said Vivek," he added.
The film is expected to go on floors in December this year and will be shot in Jammu and Kashmir, Agra and and Delhi.
However, Twitter didn't take too kindly to that announcement, with many ragging Oberoi for trying to step into Akshay Kumar's shoes.