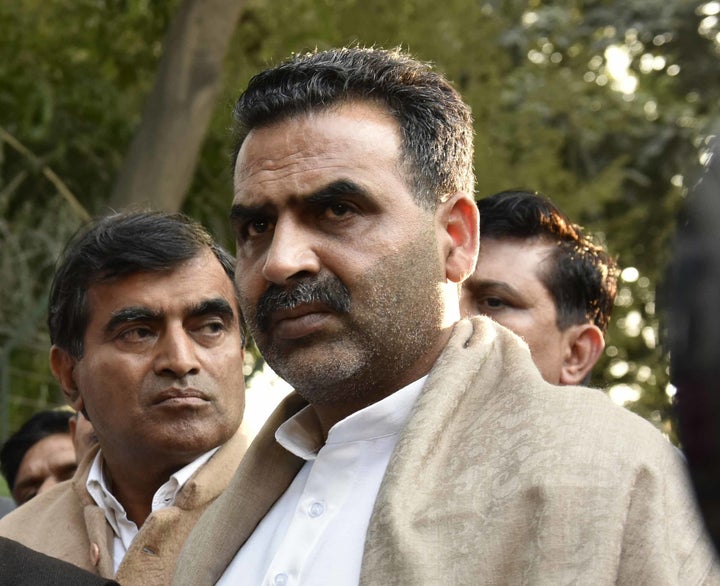 The Election Commission has refuted BJP leader Sanjeev Balyan allegation of "fake" voting was taking place in Uttar Pradesh's Muzaffarnagar because faces of women wearing burqas were not being checked.
Muzaffarnagar is among the eight constituencies in Uttar Pradesh voting in the first phase of the 2019 Lok Sabha election.
Balyan, who won from this seat in 2014 and is the BJP's candidate for 2019, spoke to reporters soon after casting his vote on Thursday.
"Faces of women in burqa are not being checked and I allege that fake voting is being done. If not looked into, I will demand a re-poll," Balyan said, according to ANI.
However, additional chief election officer BR Tiwari rejected this claim.
"If a woman is in a veil, there are women officials who verify their identity and only then allow them to vote. No such incident has come to our notice," he said, ANI quoted.
In Muzaffarnagar, Balyan is up against Ajit Singh of Rashtriya Lok Dal. RJD is fighting this election in UP in alliance with Samajwadi Party and Bahujan Samaj Party.