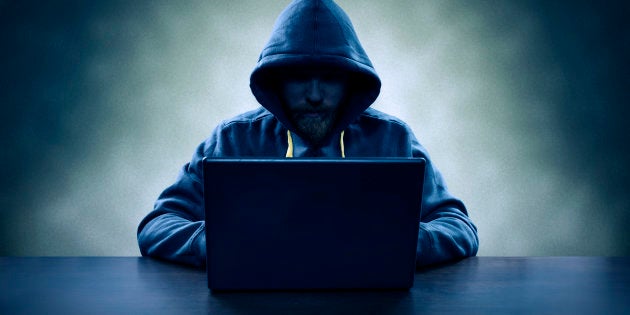 At least one website run by the Indian government was hacked every alternate day in 2016, the Home Ministry told Parliament today, revealing extreme security vulnerability in a country attempting to race down the digital highway to the future.
The website of the National Security Guard, the lead counter terror force of India, was defaced as recently as 1 January 2017 by unknown hackers. "The NSG website was blocked immediately" by the Computer Emergency Response Team (CERT.IN), the MHA told the Parliament.
The MHA in reply to a question in the Parliament said that as many as 199 websites of the government were hacked in 2016.
The number of government websites being hacked remains high despite a continued focus on cyber security. The MHA said as many as "189, 165, 164 and 199 websites of central ministries/ department and state governments were hacked in the year 2013, 2014, 2015 and 2016" respectively.
All Government websites are maintained National Informatics Centre (NIC). The NIC is the government's lead agency spearheading "e-Governance applications" and is also the key promoter of "digital opportunities" and economy.
Last December, a group calling itself Legion carried out a series of high-profile hacks, breaking into the twitter account of Congress vice president Rahul Gandhi, industrialist Vijay Mallya and journalist Barkha Dutt. The hackers who threatened to dump confidential data in the public domain remain untraced till now.
Popular in the Community