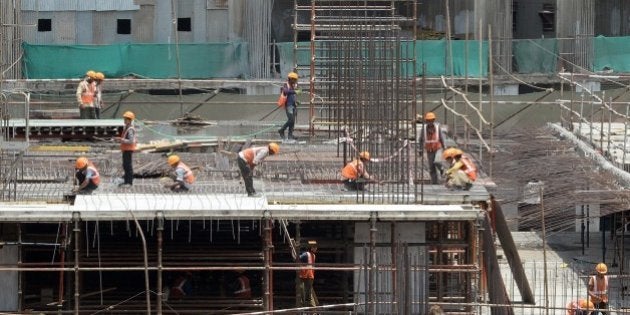 A unit of private equity firm Warburg Pincus LLC will invest $284 million (Rs 1,800 crore) for a minority stake in Piramal Realty, the Mumbai-based real estate developer said in a statement on Tuesday.
Piramal Realty will use the money to expand its real estate portfolio, Anand Piramal, executive director of the Piramal Group, told Reuters in a separate interview.
"We will look at parcels in and around Mumbai and we'll look at parcels that are quite large," he said.
Piramal did not disclose the size of the stake purchased by Warburg Pincus. It said the company has more than 10 million square feet under development throughout Mumbai, one of the world's most expensive property markets.
"Warburg Pincus invests in companies with high growth potential and believes that Piramal Realty is best positioned to achieve leadership in one of the world's most attractive real estate markets," said Niten Malhan, co-head India, Warburg Pincus.
Warburg Pincus has invested in several Indian companies including Bharti Airtel, Ambuja Cements, HDFC, and Kotak Mahindra Bank. They had also invested in Piramal Healthcare in 1997.



Popular in the Community