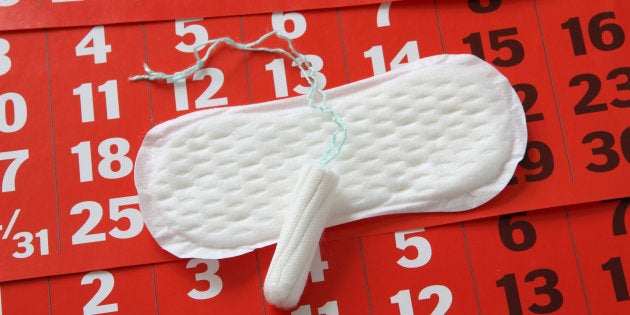 The woman warden of a residential school in Muzaffarnagar in Uttar Pradesh allegedly forced 70 students to strip to check if any of them were menstruating, after blood was found in one of the bathrooms, according to reports.
The families of the students of the Kasturba Gandhi Girls Residential School are justifiably angry at the violation and have protested against the incident. The students have also alleged that the warden threatened to beat them up if they did not obey, according to a report in CNN-News18.
"Some blood was found in the bathroom. The warden ordered us to remove our clothes. It was very humiliating for all of us. We want action against her," a student told CNN-News18.
Power Minister Shrikant Sharma has asked concerned officials to take action against those responsible, according to ANI.
The warden, who was suspended, said she only wanted to check if the girls were alright, as many young women hesitate to discuss menstruation, still a taboo subject in India.
Popular in the Community