The sight of long hair gracefully curling around women's ankles, wrists and armpits aren't exactly greeted with paroxysms of joy. Instead, one is trotted off to the nearest salon in the vicinity to eradicate all hairy evidence with possibly the most painful, but sworn-by treatment -- the waxing strip.
Even though, women around the world are starting movements to 'grow free' and embrace the liberating natural order of things, there are still aplenty who vouch for eradicating body hair, citing hygiene as a prime reason.
At least that's what YouTube channel Old Delhi Films found when they decided to go around the city and ask young Delhites about their first waxing experience. They also discovered that the participants discovered waxing at a very early age, mostly due to 'societal pressure'.
Or as one young lady put it: "If I was never told to get waxed, I would never even think about it."
What's interesting to note is that men are fascinated enough to try this hair-raising process (as proven by the only dude in the video), but don't really need to. The capital's women prefer a barely hair policy, but aren't too fussed about their men sporting some fuzz.
Wish it would also apply the other way around, ne c'est pas?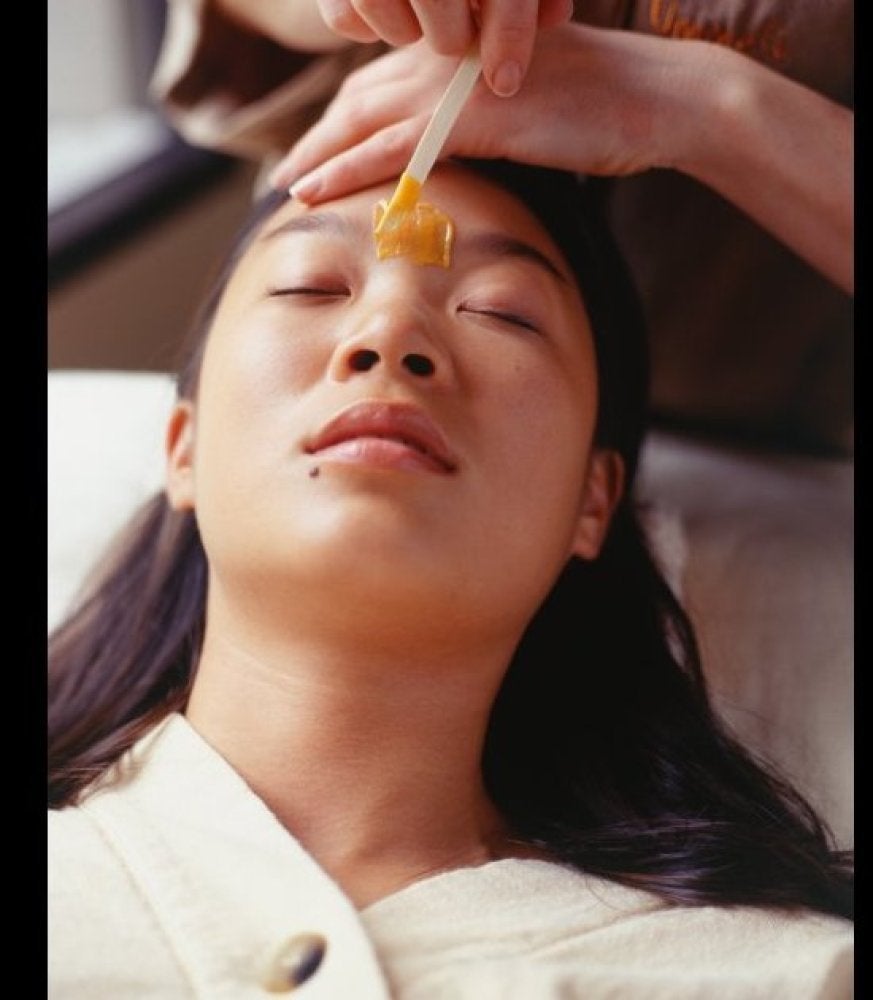 12 Waxing Myths and Truths
Popular in the Community