The fact that the Canadian Prime Minister Justin Trudeau is a champion for the Sikh community is widely known.
He has been spotted busting a few mean bhangra moves and visiting Gurdwaras several times in the past. He has also participated in Diwali celebrations apart from a 'Gurbani' recital at the Gurdwara Saheb.
He has even helped out women in preparing meals in a langar.
The Canadian Prime Minister's cabinet has four Sikh ministers: Defence Minister Harjit Sajjan, minister of infrastructure and communities Amarjeet Sohi, tourism and small industries minister Bardish Chagger, and Navdeep Bains, minister of innovation, science and economic development.
Have you ever wondered how Trudeau has more Sikhs in his Cabinet than Indian Prime Minister Narendra Modi, or for that matter even the UPA government? While addressing students at the American University, Trudeau laughingly mentioned that he has more Sikhs in his cabinet than Modi.
When a student named Jahan from the Punjab province of Pakistan told Trudeau that it was really great to see so many Punjabis in his cabinet, a ripple of laughter coursed through the room. Trudeau responded by saying, "I have more Sikhs in my Cabinet than Modi does."
Prime Minister Narendra Modi has only two Sikh ministers in his cabinet -- namely Harsimrat Badal and Maneka Gandhi who was born a Sikh.
Let us hope the so-called 'nationalists' of our country don't take offence to Trudeau's comments.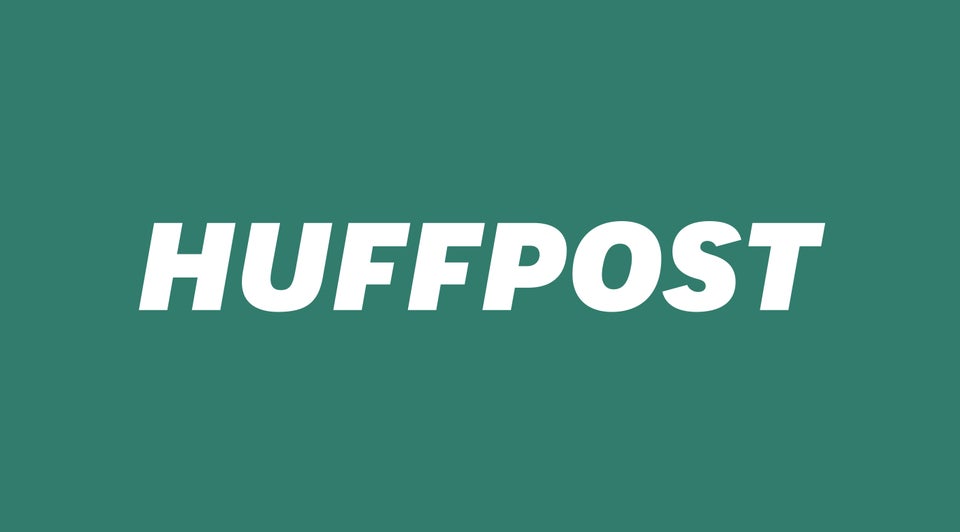 Popular in the Community