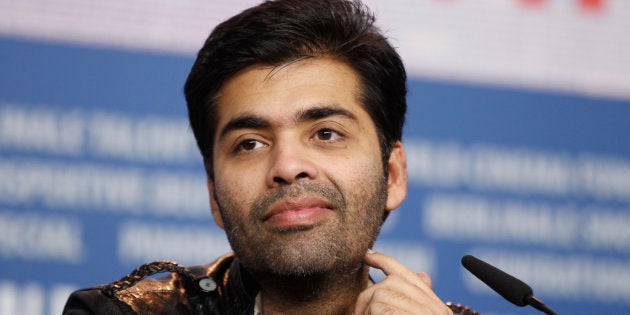 Bollywood is currently in the midst of a difficult conversation about nepotism.
It all started when Karan Johar and Kangana Ranaut ended up having a very public disagreement.
Johar had invited Kangana on his show, Koffee With Karan. In the course of the show, Ranaut suggested that Karan Johar is someone who frequently indulges in nepotism.
Johar kept his cool on the show but days later, during an interview with Anupama Chopra he said, with frightening nonchalance, that Ranaut should leave the industry if she was so bothered by its practices. He then went on to defend himself by saying that he had launched '12 directors from outside the industry', thereby insinuating that the allegations of nepotism against him were not entirely true. However, he did not say that he has not practiced or benefitted from nepotism in as many words.
Now, Twitter users have dug up an old video, where Johar unabashedly admits to being guilty of promoting nepotism. During this conversation, again, with Anupama Chopra, Johar even says that both Varun Dhawan and Alia Bhatt (who he launched in Student of the Year) were cast in his film, largely because of their family backgrounds.
In this video which aired in May 2014, Johar minced no words and said he himself could become a filmmaker because he was a producer's son. This interview was conducted by Anupama Chopra for her show, The Front Row, and Johar was one of the guests alongside Tisca Chopra, Deepika Padukone, and film journalist and author, Priyanka Sinha Jha.
"In our country, lots of other factors lead you to become a star other than your pure, core talent. We are very unusual cine-goer base, very difficult to win over. There are so many talented people out there who just don't find the right platform. You can be hardworking and sincere but what if you don't get to meet the right casting director?" he says.
"For Alia's part in Student of the Year, I saw 400 girls. Out of them, at least 200 must be talented. But they weren't what I was looking for. But now, those 200 girls, all very talented, have just got lost into oblivion because I haven't seen them anywhere."
And that isn't even the best part of what he said.
"Out of all the 200 girls, I picked up a chubby girl. Maybe the fact that she was Mahesh Bhatt's daughter also excited me. I don't know. Right now I may say 'No', but maybe that has been a very strong sub-layer. And that is nepotism and we are guilty and I am guilty. I am definitely guilty. Would I have cast Varun Dhawan if he wasn't David Dhawan's son? Because he was David Dhawan's son he was on my set as an AD and that's where I could spend enough time with him to know that he can be a movie star."
He added, "So as I said, it has a lot to do with the fact that there are too many factors in this country that determine movie stardom and I think true talent is the least of them. It is very sad and truly tragic. Would I have been a filmmaker? I am a producer's son. I had no experience, I was an assistant on one film, my father had the platform to give me and therefore I am a filmmaker. If I go through any struggle in my career then I deserve it."
When Tisca Chopra tried comforting him by saying that he could have easily made a 'crappy film,' Johar said that wasn't the point. The point was he had that opportunity over several others.
Watch the entire video here: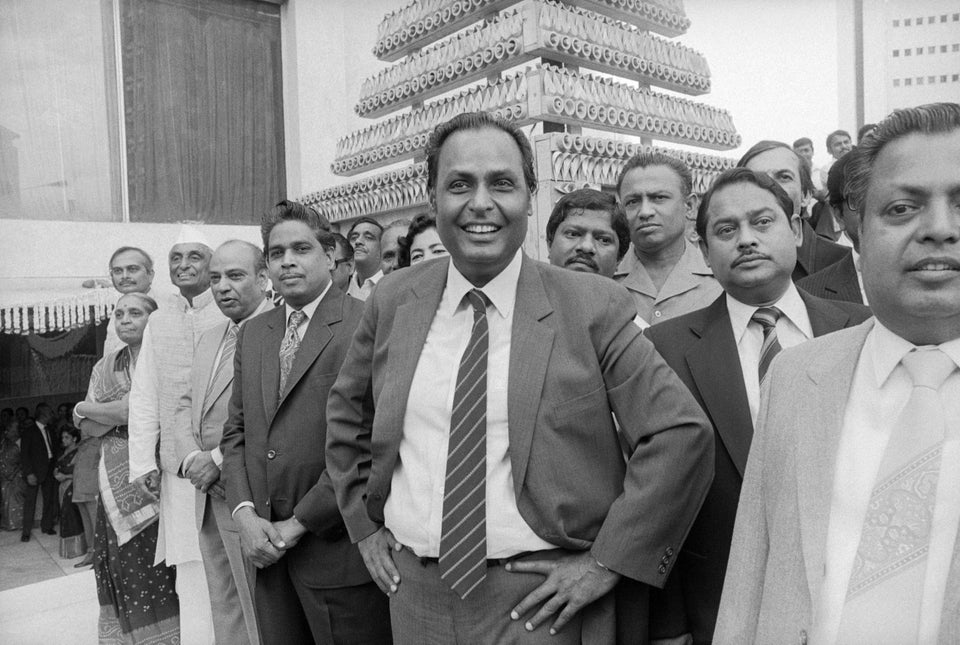 9 Self Made Indians Whose Success Will Inspire You