At the Ramnath Goenka awards for excellence in journalism, Prime Minister Narendra Modi gave away the awards, causing some discomfort among sections of journalists. At least one of them, Akshay Mukul, refused to accept the award from Modi. Prime Minister Modi and his party have had a difficult relationship with the media, one that shows little sign of easing.
In his speech, the prime minister reminded the media that credibility was most important. He urged reporting over editorialising, news over views. An accident today is reported as a BMW driver killing a Dalit as if, Modi complained, the driver knew the victim was Dalit. Similarly, he wasn't happy about headlines that sensationalised the budget. "Modi sarkar ka qamar-tod budget," describing the annual budget as back-breaking, was, for Mr Modi, an example of how the media has compromised straight reporting.
In his vote of thanks, Raj Kamal Jha, editor of the Indian Express, spoke truth to power when he said, "You also said a few wonderful things about journalists that makes us a little nervous. You may not find it in Wikipedia, but Shri Ramnath Goenka, and it's a fact and I can say that as the Editor of the Indian Express, he did sack a journalist when he heard that the Chief Minister of a state told him that, "Aapka reporter bahut achchha kaam kar raha hai." That's very very important especially in an age, and I turn 50 this year so I can say that, when we have a generation of journalists who are growing up in an age of retweets and likes. And they do not know that criticism from a government is a badge of honour."
Jha continued, "So just as they do in smoking scenes in cinemas, I think we should have a ticker tape running whenever we hear praise of a journalist that criticism from a government is wonderful news for journalism. I think that's very, very important for journalism."
In an era when the media come in for frequent criticism from government and politicians, Jha's thumb rule shows the Indian media must be doing just fine.
You can watch the prime minister's speech from 1:08:00 onwards in the video below, and Jha's speech immediately thereafter from 1:35:00 onwards.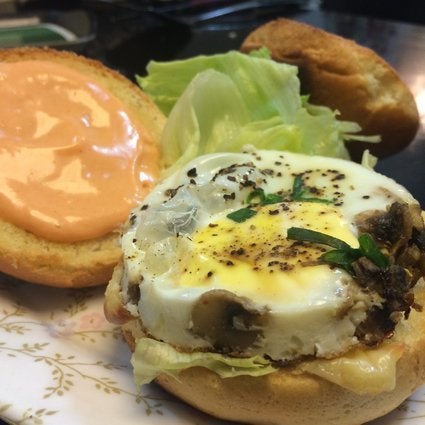 10 Cooking Tips For Indian Bachelors By Saransh Goila