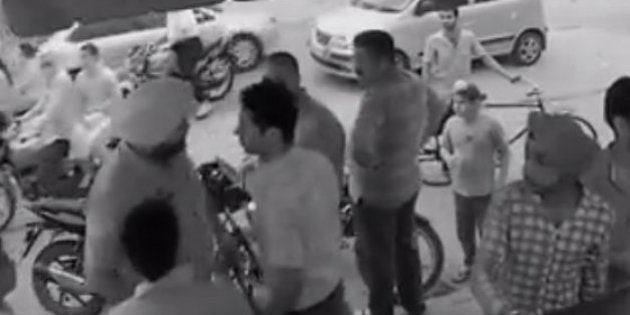 A video posted by one Tanmay Shankar on Facebook has gone viral and may just leave the Punjab Police red-faced. Shankar shared the CCTC footage from a shop, which shows Punjab Police personnel roughing up a man.
Shared with the message, 'This is what Punjab police is doing when somebody make a video of their scene.. Are we in Taliban.. !!! Share hard to tell everybody!', the footage begins with showing the a man standing in front of a shop and filming something on his phone.
Within seconds, two Punjab Police officers rush to the man, hold him by the collar and start thrashing him. Two more officers join the others in a bit and then drag that man away, possibly to a police van.
The video, which was posted yesterday, has been shared over 20,000 times and has garnered over 8 lakh views in a day.
There is no way to establish if the man was filming the policemen or was shooting someone or something else. However, commenters on the video seem to be convinced that the man was shooting some activity of the policemen, which sent them rushing to attack him.
You can watch the video here: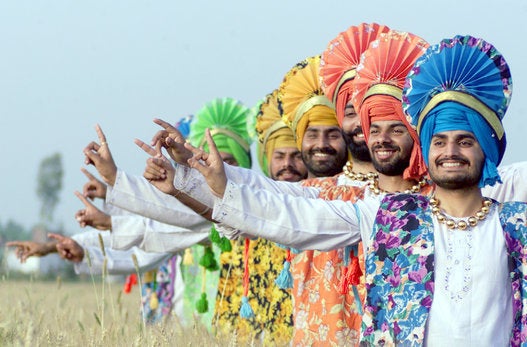 21 Stunning Photos Of Indian Dancers On World Dance Day