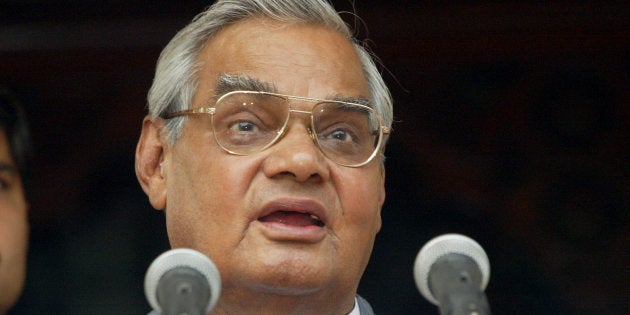 In 1992, following the demolition of the historic Babri Masjid in Ayodhya on 6 December by kar sevaks — a group that commits itself to serving the Hindu religious cause — Bharatiya Janata Party (BJP) leader and former Prime Minister of India, Atal Bihari Vajpayee, gave an interview to NDTV.
Speaking to journalist Prannoy Roy, Vajpayee unequivocally apologised for the debacle at the site of the mosque, calling it "unfortunate" and admitting that it "should not have happened".
"We tried to prevent it, but we could not succeed," he says, "We are sorry for that." When Roy asked him the reason for this failure, Vajpayee replied, it was "because a section of kar sevaks went out of control" and violated the assurance of not doing any damage to the disputed structure.
Revisiting this video, 25 years later, on this day is significant for several reasons. The Supreme Court, in a landmark judgement, restored the Central Bureau of Investigation's (CBI) appeal to put three BJP leaders — LK Advani, Murli Manohar Joshi and Uma Bharti — on trial for criminal conspiracy in the case. The video is also a chilling reminder of the twists and turns in the positions adopted by leaders of India's saffron outfits in the course of over two decades.
Vajpayee, for instance, was alleged to be one of the instigators of the riot that broke out on the fateful day. In a rabble-rousing speech, delivered a day before the incident, he had made a strong case to reclaim the site to host singing of bhajans and kirtans by followers of the Hindu faith.
"By doing kar seva in Ayodhya we will not be disrespecting any court order," he thundered amid applause by the swelling crowd. "By doing kar seva we will be respecting and obeying the Supreme Court order." If he admitted the court's injunction against any construction, he sought other means to justify interfering with the site, namely by organising communal singing, prayers and yagnas, for which, Vajpayee conceded, a "platform" had to be built at least.
"There were sharp stones that came out, no one can sit there," he added with chilling provocation, amid cheers from the crowd, "the ground has to be levelled, it has to be made fit for sitting."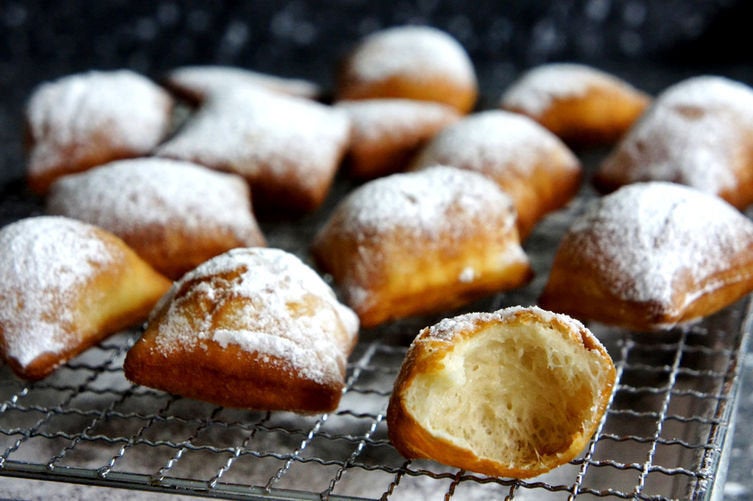 17 Fatty Foods To Eat On Fat Tuesday