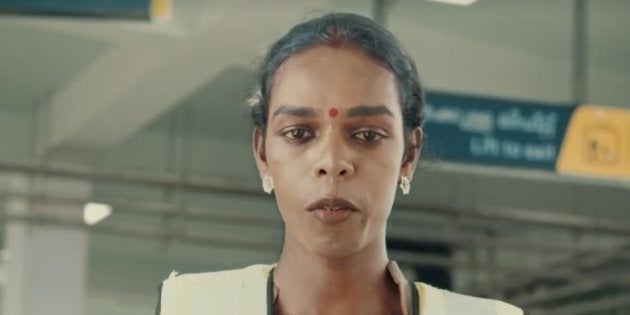 The Kochi Metro project recently made headlines for hiring 23 transgender people as part of the staff ahead of the launch of the new train service. Now, a video of the new employees is going viral for a simple request they have made.
"When you look at me today, I don't want you to see someone who needs pity," one employee says in the video. "When you see me, don't look twice," says another.
The video, released by the Kerala government, has already been shared on Facebook about 30,000 times, and over 500 people have commented.
Popular in the Community