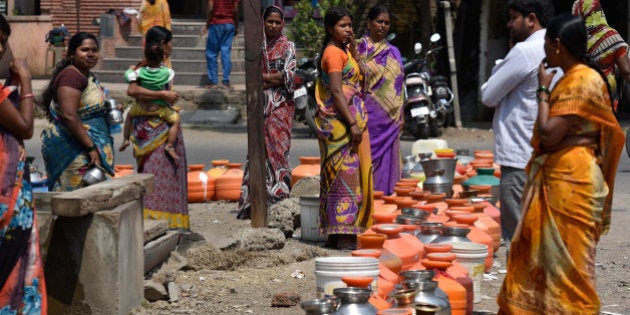 There's at least another month and a half to go for the monsoon but the dams in drought-struck Marathwada are already drying up, with only 2 percent water remaining. This is an unprecedented low for the region.
Eight of the 11 major dams are already at dead storage level, reported The Times of India. No water is flowing out anymore, and the only way to retrieve it is to lift it out from the dams to serve the regions' 8,522 villages.
Though this is the fourth year of drought in this region in the last five years, water in these dams was 10 percent at this time of the year. Deficient rainfall since 2014 and other factors like sugarcane cultivation have made the situation worse. Though the state officials believe they have enough water to sustain themselves till monsoon, there is a hint of desperation in their analysis of the situation.
"We are hopeful the monsoon will come earlier," state water resources minister Girish Mahajan told TOI.
Already, water is no longer being supplied to the industries in the region, making drinking water supply the top priority. Dam levels have declined across Maharashtra but it is Marathwada that has seen the sharpest drop.
Experts have pointed out several reasons for failure of the big dams in the region, blaming it on politics, sugarcane production, and faulty planning.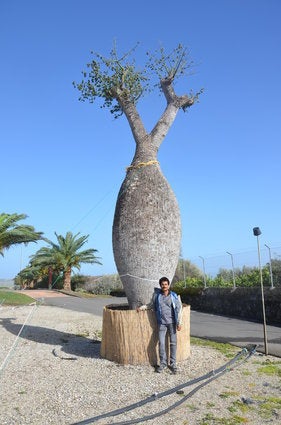 Exotic Trees In India
Popular in the Community