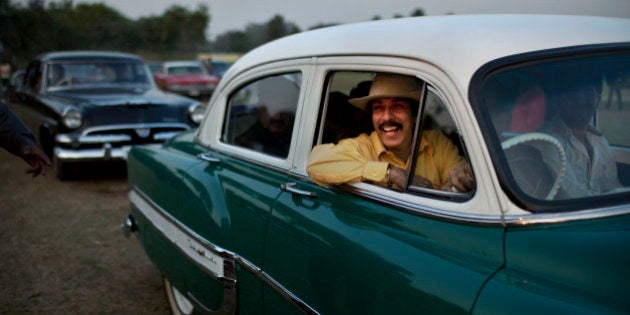 Planning a road trip but not sure which one has the best payoff? Here are some snapshots from the best user-rated trails in India, highly acclaimed by road-trip enthusiasts who have covering every kind of terrain the country is famous for — from desert to evergreen forests, mountains to coasts, mud roads to six lane highways.
India has something for every type of traveller, and getting there is half the fun. With a broadband connection, planning your trip out can be just as gratifying. Just drop the Pegman on a route on Google Maps, and you can check out panoramic views and shots from the ground. We've linked to Google Maps on each one of these routes for your serendipity.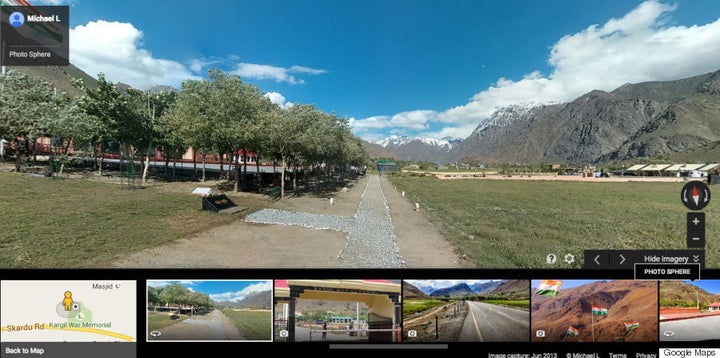 View from the ground: Google Maps shows us a view of the Kargil war memorial on the Srinagar-Leh route.
Srinagar-Leh Highway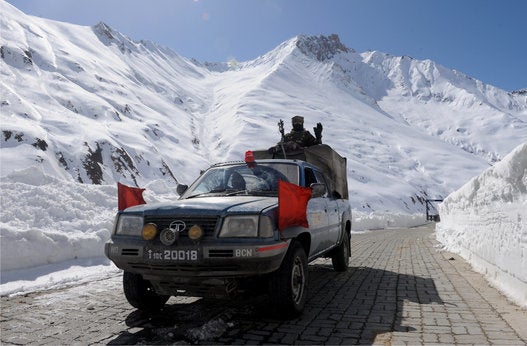 ROUF BHAT via Getty Images
Khardung La in Ladakh..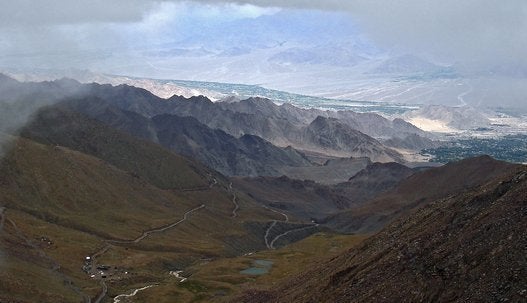 Guwahati To Sohra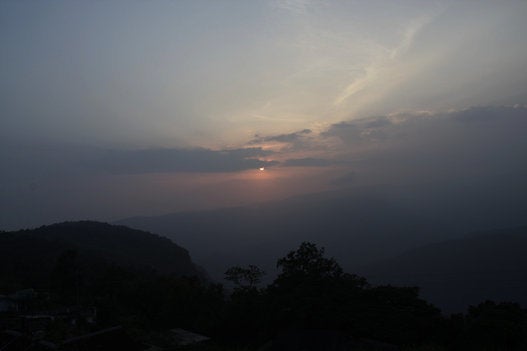 Bangalore To Coonoor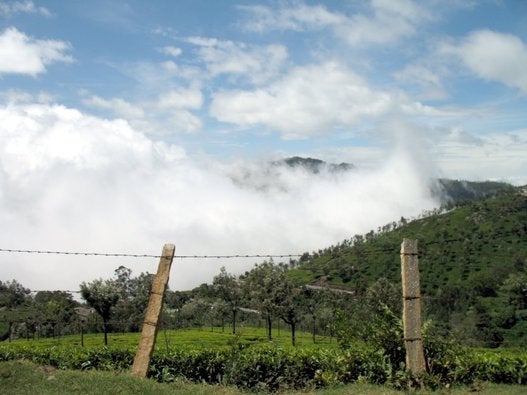 Sandip Bhattacharya/Flickr
Karwar To Mangalore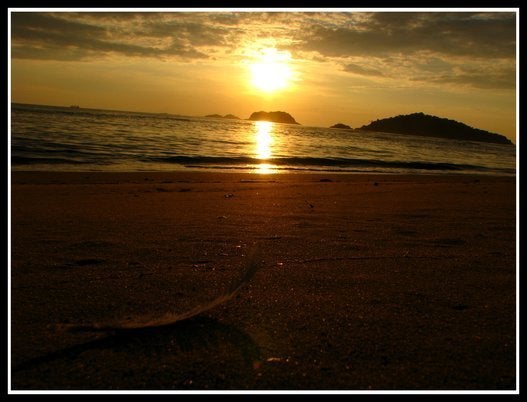 Shillong - Sohar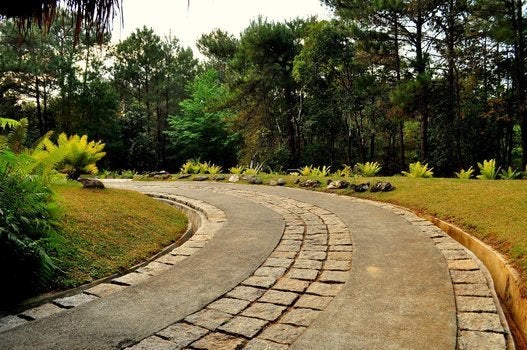 Mumbai To Pune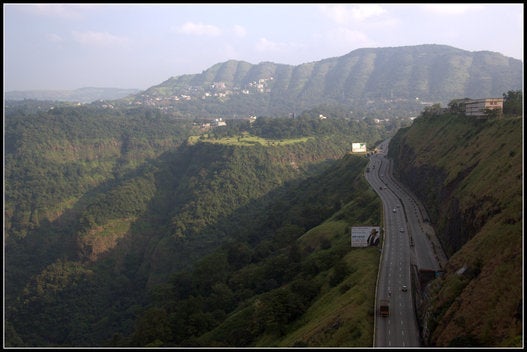 Manali To Leh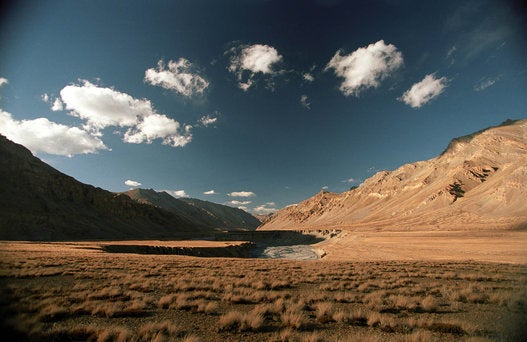 Delhi To Agra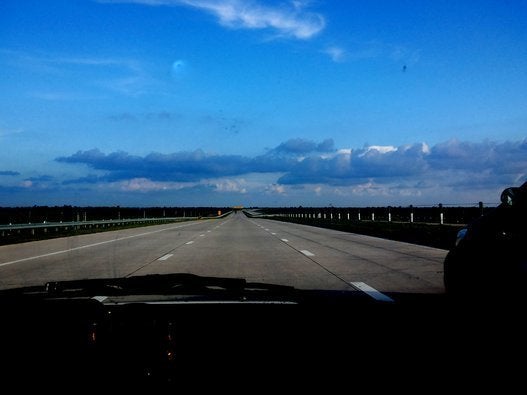 Bengaluru To Hampi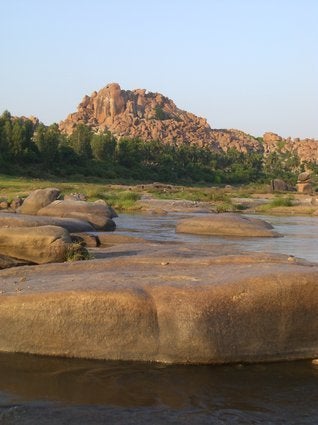 Mumbai/Bengaluru To Goa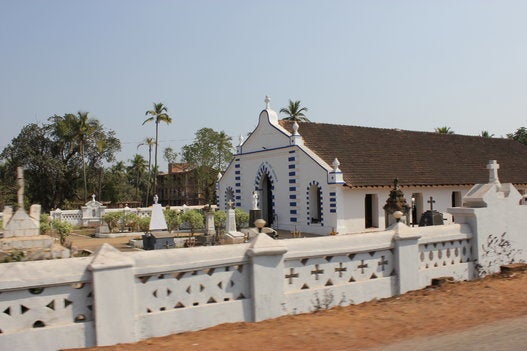 Chennai To Puducherry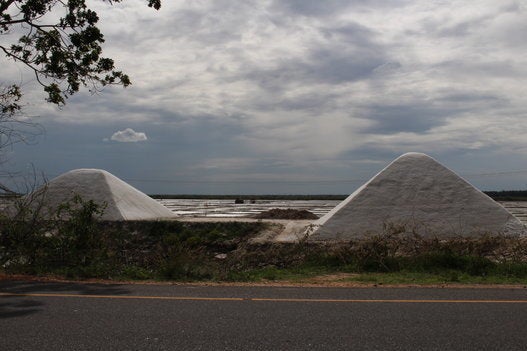 How many of these roads have you taken? What are the most picturesque routes in India you've seen? Sound off in the comments below.



Popular in the Community