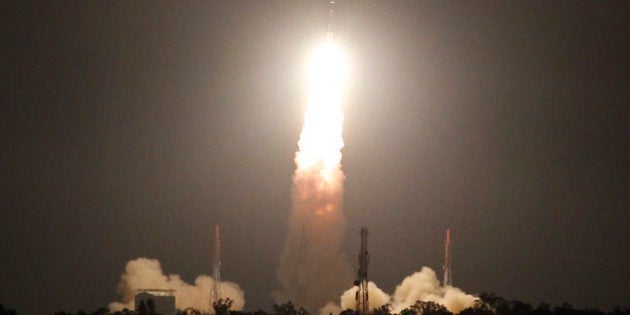 The website of Antrix Corporation Limited, the marketing arm of the Indian Space Research Organisation, was hacked on Sunday, allegedly by Chinese hackers.
The URL antrix.gov.in initially led to a web page to buy sports merchandise, NDTV reported.
This is also the message that the page displayed at around 4:30 PM on Sunday.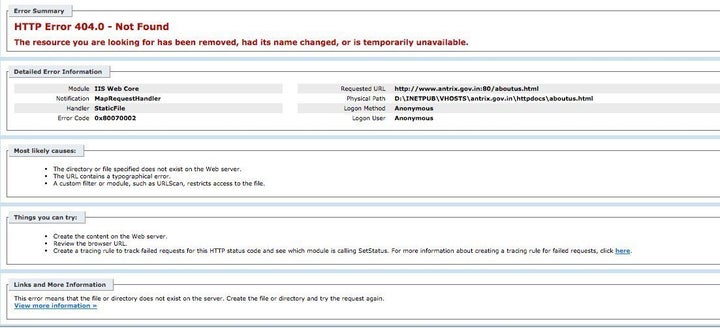 Antrix helps ISRO promote space products, transfer of technologies and provides technical consultancy services.
The PRO of ISRO told ANI there was some problem with the homepage of the Antrix website.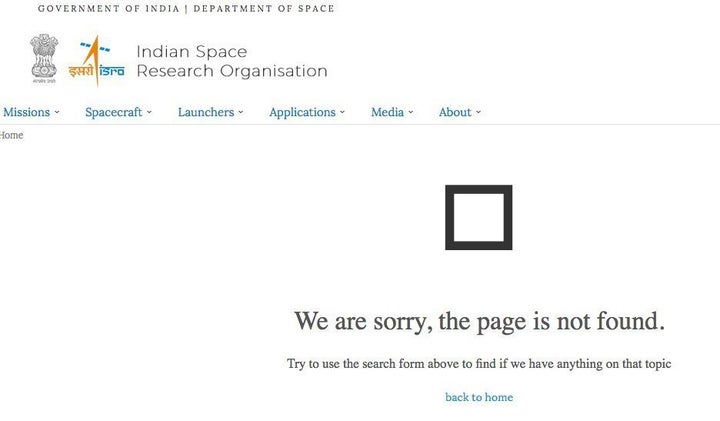 "The home page of the Antrix Corporation Limited website seems to have been hacked and we have already intimated this to the officials (of Antrix) who are dealing with the problem," a senior ISRO official told PTI.
He said other pages of the website were fine. "Other pages are fine... however the officials at Antrix are trying to find out the problem and solve it," he said.
Asked how much time it would require for the site to be set right, he said, "At this point I can only say that the officials are trying to fix the problem."
The official, who did not wish to be identified, however said the website is "under construction".
Asked if the Chinese were suspected to be involved in the hacking, the official said, "We cannot confirm this also, but Antrix officials are looking into the glitch."
The clientele of Antrix includes EADS Astrium, Intelsat, Avanti Group, WorldSpace, Inmarsat, and other space institutions in Europe, Middle East and South East Asia.