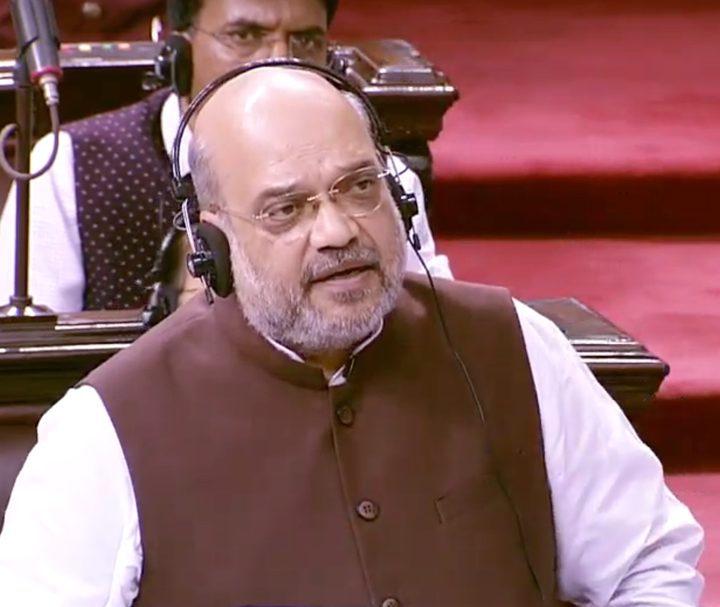 Home Minister Amit Shah on Monday proposed the revocation of Article 370 while addressing the Rajya Sabha. The Opposition created an uproar after the resolution was moved.
What is Article 370?
Article 370 of the Constitution gave special status to the state of Jammu and Kashmir. Under Part XXI of the Constitution, which deals with "Temporary, Transitional and Special provisions", the state of Jammu and Kashmir had been accorded special status.
The provision was drafted by Sheikh Abdullah in 1947, according to The Economic Times, and he wanted "iron clad autonomy" for the state. The Centre, however, did not agree.
Following negotiations, Article 370 was passed in the Constituent Assembly on 27 May, 1949. It was finally included in the Constitution on 17 October, 1949, according to The Indian Express.
It allows the state Assembly to make its own Constitution. It also says that except for defence, foreign affairs, finance and communications, the Parliament needs state government's approval for all other laws, The Economic Times said.