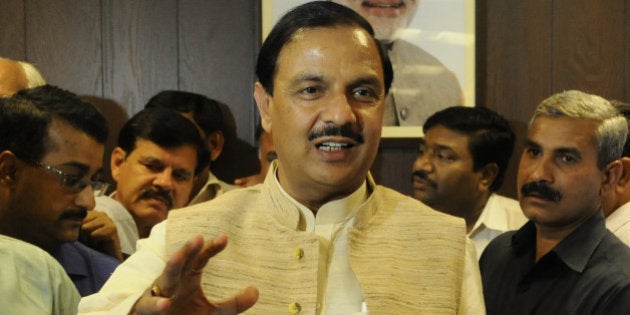 "I have seven points which can help you understand what Indian culture is," he said, citing only five.
According to Sharma, the following points define Indian culture:
Three generations cooking in the same kitchen and eating on the same table
The emotions Indians have for each other and the relationships they respect
The relationship between parents and children and the respect they have for each other
Reading Indian books before reading novels and understanding Indian values
Gaining wisdom from Indian museums and historical monuments before trying to learn and visit foreign countries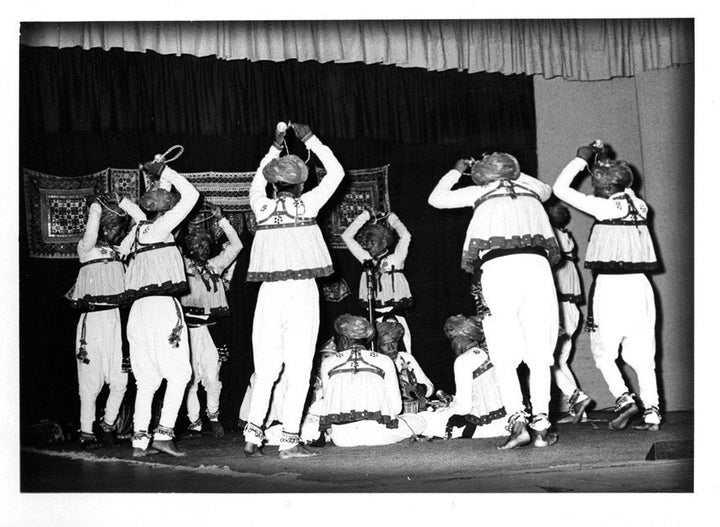 He said he was not against Indian youth learning about internationally relevant and important things, but added that the BJP-led central government was committed to "defending Indian culture from encroachment by western culture".
Explaining what he meant by "cultural encroachment", Sharma told The Indian Express, "I am not against English. All I am submitting is that if the Japanese, the French and the Russians can read their history in their respective languages, why can't we do the same in Hindi? Today, you give an option of reading German to students, but it should not be at the cost of our own language. Students should learn everything but not at the cost of Sanskrit or Hindi. This is what I consider encroachment of my culture by the West."
Earlier this week, during a meeting with leaders of the Rashtriya Swayamsevak Sangh (RSS), Sharma had discussed with other BJP ministers present there that he intended to "revamp" the 39 institutions under the culture ministry, including grand museums in the country and the National School of Drama.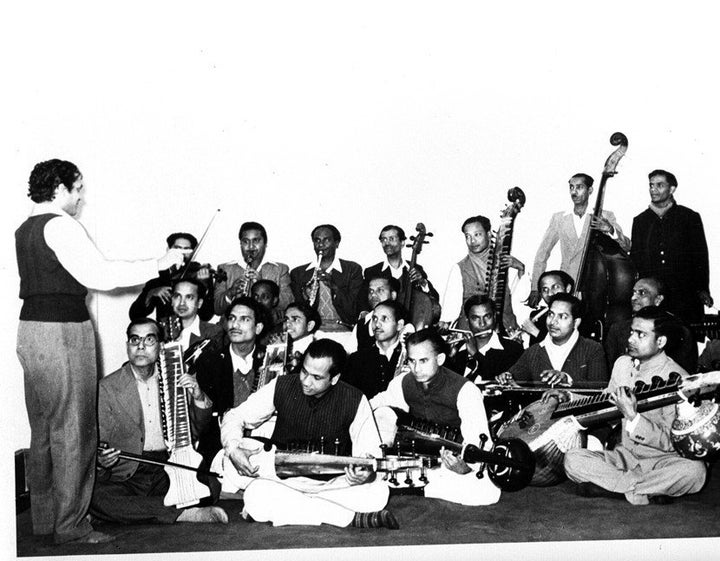 The Culture and the HRD ministries also discussed preparing new syllabus for schools and make sure that the art, cinema and even the science and technological institutes were "culturally cleansed".
But not everybody is happy with this proposition.
"I suspect this is a bid to condemn the modern and scientific temperament we have achieved and is aimed at taking us back in time where everything with modern or western influence will be banished," Pushpa Mitra Bhargava, a biologist and founder director of the Centre for Cellular and Molecular Biology told The Telegraph.