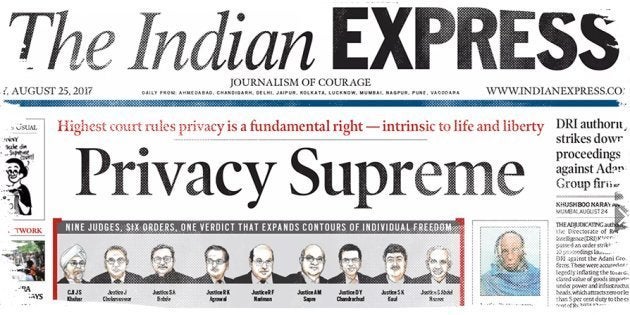 Yesterday, a Constitutional Bench of nine judges of the Supreme Court of India made history with their unanimous verdict that upheld privacy as intrinsic to the right to life and personal liberty guaranteed by Article 21 of the Indian Constitution that details the fundamental right of the citizens in India.
As Indians rejoiced over the ruling which will have far-reaching consequences on several other important ongoing cases such as the mandatory imposition of the Aadhaar scheme and WhatsApp sharing user data with Facebook, while also providing fuel to once again challenging the draconian Section 377 that criminalises 'unnatural sex', in court.
To mark the day and the judgement for posterity, here's what the headlines of major national newspapers looked like on the day after the game-changing verdict.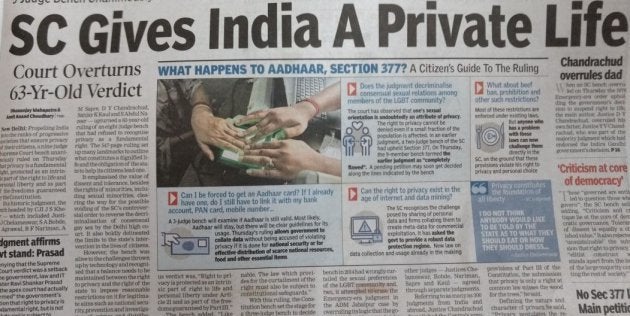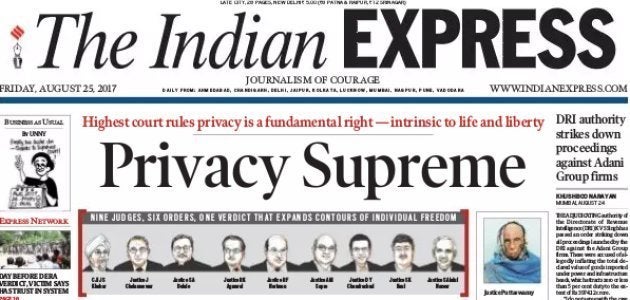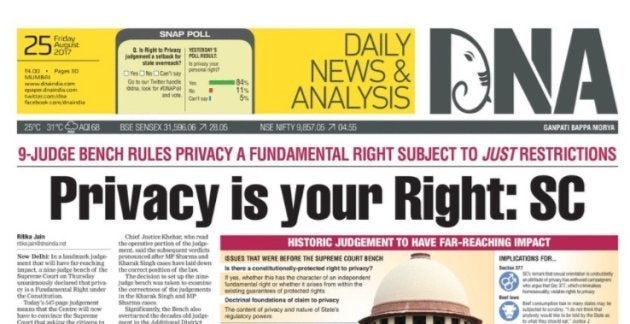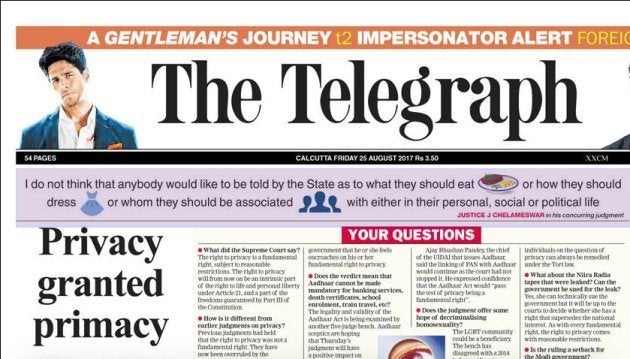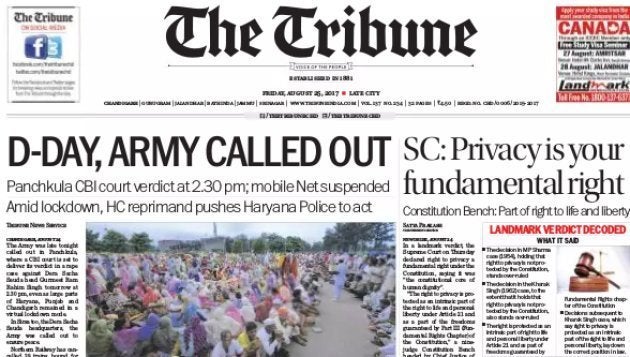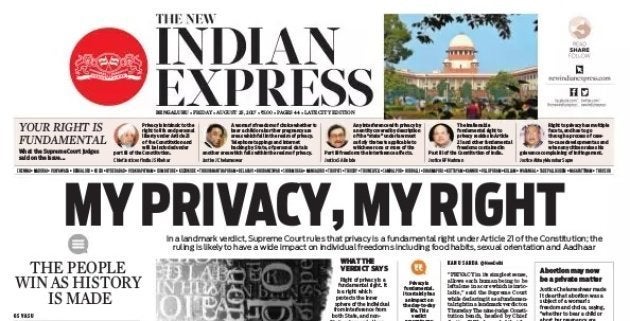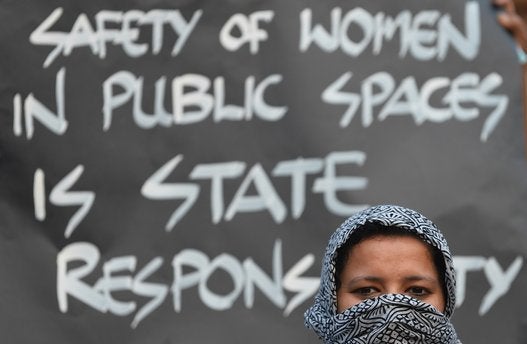 Women's Rights Protests In India
Popular in the Community