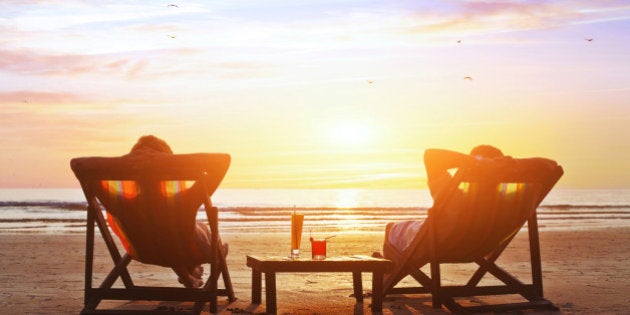 It's that time of the year when all of us are either talking about our recent holiday, or planning for one. There is a lot that goes into planning for a vacation, one that's perfect and leaves you with truck load of memories to cherish forever.
But the most challenging thing is to decide onto a destination for your next escapade. With every destination calling out to you, it's not an easy pick. So we decided to work with Airbnb on helping you how to choose your next holiday destination. And according, us one of the the key things is to understand what kind of traveller are you.
So what kind of a traveller are you?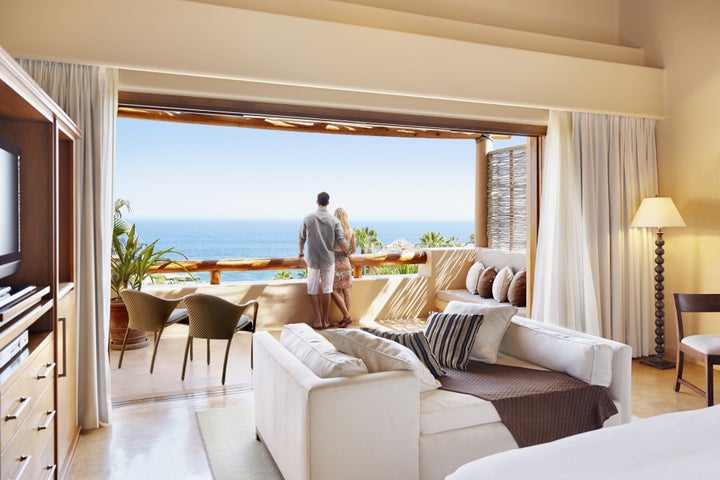 A private jet, an idyllic island, a plush beach house, seven course meals, jetting to the city for the night life- if this is what your vacation looks like, then no doubt you are a luxury traveller. Thus the destination you choose to go and the places you pick to live in should spell uber luxury too. You believe in living life king size, no compromises here.
Suggested Destinations: Dubai, Vegas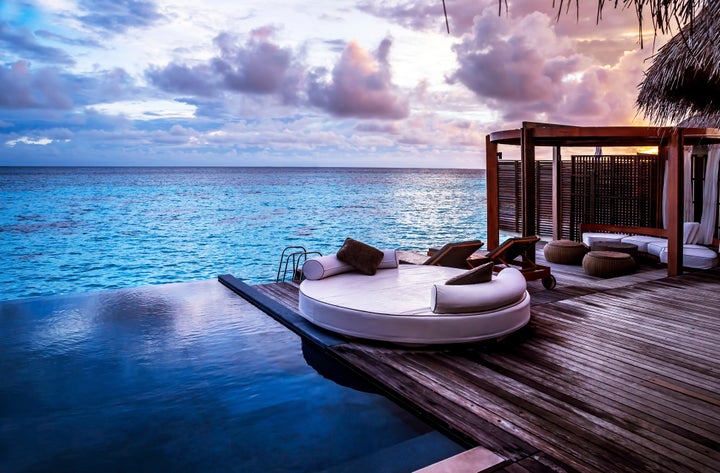 If your life is packed with numerous small vacations and one that often leaves others wanting to live your life, then you are a getaway traveller. For you it's not so much about that one long vacation but the many small trips you take. You are a collector of memories and all things exquisite. You like things boutique style and so your choice of destination and where you stay should also be the same. You are a true believer of getting the best of every vacation you take.
Suggested Destinations: Bali, Singapore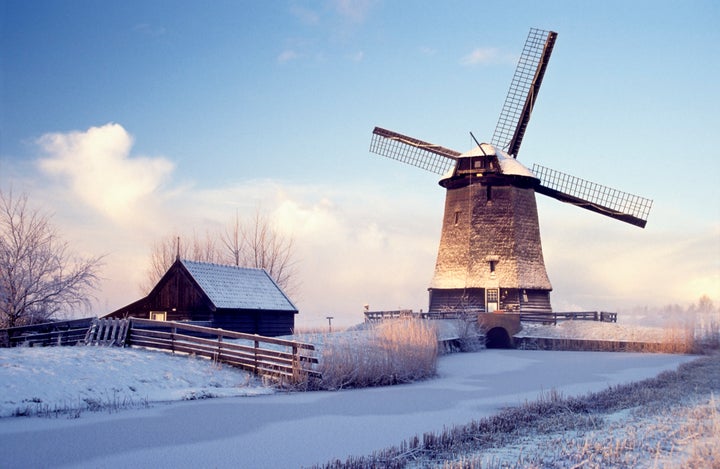 Do you believe that the only way to really get the feel of a destination is when you walk through each street? Are you someone who doesn't like too much of information about a destination and would rather find out for yourself? If you've been nodding yes so far then, where is the doubt? Go ahead make your discovery, but we know you'd do it tastefully.
Suggested Destinations: Iceland, Rome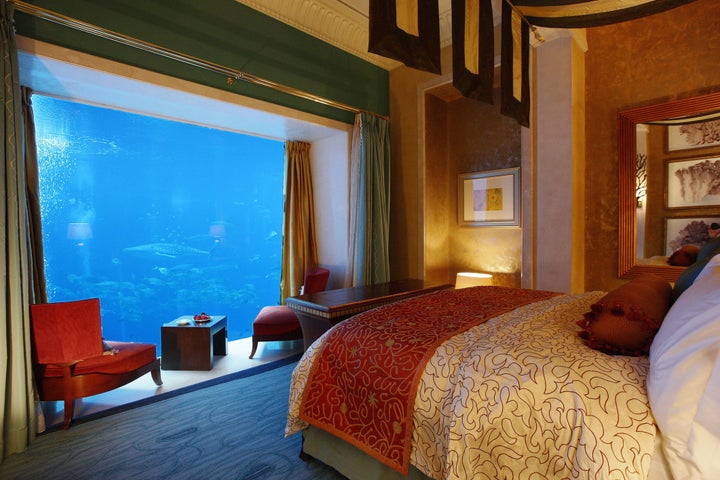 Adventure and adrenalin are your poison. Often you have chosen places that one wouldn't usually think of as holiday destinations. Anything that gives you the feeling of being alive is your thing. You are an offbeat traveller and so if you choose to set out to find Bermuda Triangle, we won't be surprised.
Suggested Destinations: Guatemala, Peru, Columbia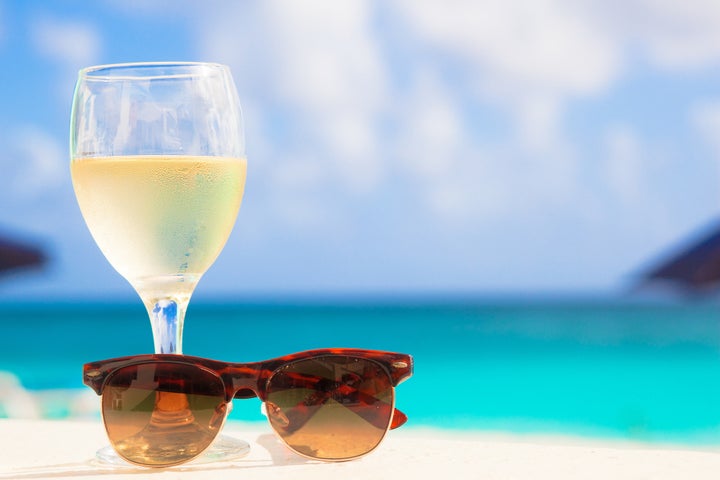 If you are deciding your holiday destination based on how awesome the night life of that place is, then you are surely the party type. It's your thing to let your hair down, soak in and just dance away through the night. Have you mapped all the party cities of the world so far? Not yet? You better start doing it.
Suggested Destinations: Amsterdam, Ibiza
But whatever be your type and whichever destination you pick, it's imperative to #LiveThere. Just visiting a destination is a bygone, today's travellers mantra is to experience every bit of what the destination has to offer. You may #BelongAnywhere but you ensure the local flavours of a city are never missed. You are truly a global citizen. Be it a luxury or boutique property or even a tree house that you are looking for, Airbnb.com helps create unique traveller experiences with presence in 191 + countries.