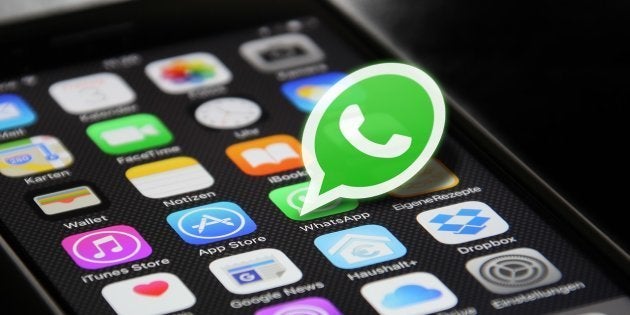 WhatsApp now has a grievance officer for India, its biggest market. Komal Lahiri, who is also senior director, global customer operations and localisation, at WhatsApp, will work out of the company's Menlo Park, California, office.
Last month, India's Supreme Court had asked WhatsApp to explain why it did not have a grievance officer, along with some other queries. This was in response to a plea filed by NGO Centre for Accountability and Systemic Change, which had noted that although WhatsApp was ubiquitous in India, there was no way that users could contact the company about any issues.
Fake news and rumours being spread over WhatsApp is now a real concern in India—these messages, mainly about kidnapping of children, have been linked to lynchings in Maharashtra, Tripura, Gujarat and other places.
WhatsApp has so far refused, saying this would compromise the end-to-end encryption of messages that it offers. On its help pages also, the company notes that end-to-end encryption ensures that messages can not be read by either WhatsApp or third parties, and that messages are deleted as soon as they are delivered. Although WhatsApp has said that tracing messages will not be possible, the government has only reiterated its stand, and said that it expects the company to address the issue through innovation.
The third requirement that the government had from WhatsApp was to set up a local corporate entity, but there's no word on this yet. At the time of writing, HuffPost India has written to WhatsApp, and will update this story if there is any additional information.
Attention: Grievance Officer
Menlo Park, California 94025
Popular in the Community