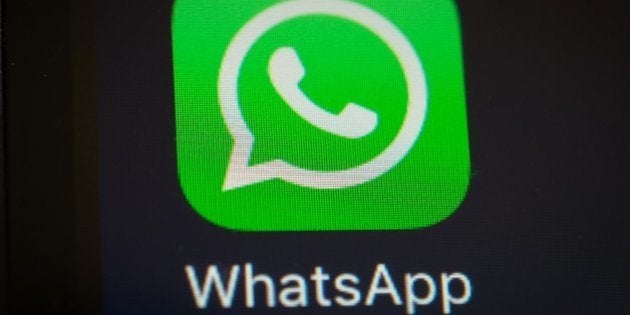 Whatsapp, one the world's most popular messaging platforms, said today they will cease charging the $1-a-year subscription fee and go completely free. The company, which was acquired by Facebook for $19 billion in 2014, said it was going to experiment with new models to stay ad-free.
Earlier, Whatsapp used to give a year of free usage to all of its users. But after that, the user had to pay $1 per year for the usage. The Company has stated many times in the past that they will never go to the ad model and make users uncomfortable. Their goal always has been to provide an ad-free service.
Notably, Whatsapp has always been free in many developing countries including India. Despite the subscription fee, the company announced in 2014 that it will be extending the free service for all the users in the country.
The company made the announcement on their official blog saying, "For many years we have been charging fees from some of our users. But many of them don't have access to debit or credit card and they fear that their communication will be lost after a year of free usage. So we will be gradually removing the fee from our different versions."
They also said in order to keep the operations going they will try different tools for monetisation. "We will communicate with organisations you want to hear from, like getting your bank account details or flight information without third party ads or spam". However, it is unclear that how this model is going to work and if it really is going to be spam free.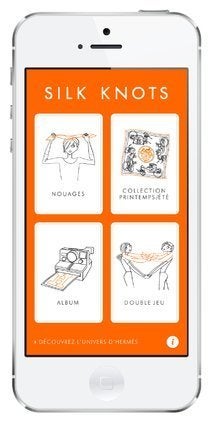 These Apps Will Teach You A New Skill
Popular in the Community