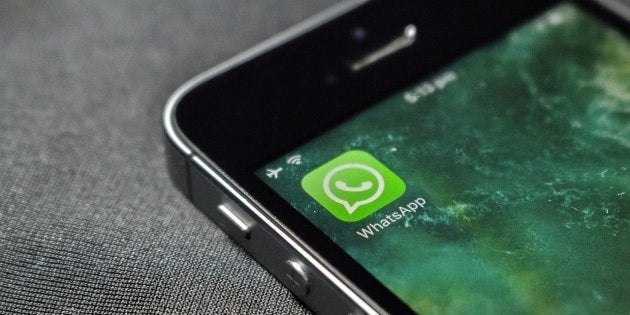 With fake news and lynchings more visible than ever, WhatsApp has become a convenient scapegoat for everything that's wrong with the country right now. There's no simple technology fix to the problem though, but for now, WhatsApp is planning to research the problem to see what solutions are possible.
To this end, WhatsApp has announced a new research awards program for social science and misinformation. WhatsApp is commissioning a competitive set of awards to researchers interested in exploring issues that are related to misinformation on WhatsApp. The WhatsApp Research Awards will provide funding for independent research proposals that are designed to be shared with WhatsApp, Facebook, and wider scholarly and policy communities. It is particularly seeking researchers from countries where WhatsApp is a prominent medium of communication, such as India, Brazil, Indonesia, Mexico, and so on.
WhatsApp added that there are unrestricted monetary awards of up to $50,000 (roughly Rs. 34.5 lakh) per research proposal, to allow investigators to deepen and expand their research portfolio, and it's seeking proposals from social scientists and others from related disciplines, and not just from individuals with experience in studying online interactions.
Election related information is a core area that WhatsApp is looking at, along with questions on processing problematic events, virality, and digital literacy.
A new report by WA Beta Info also shows that WhatsApp is also working on a suspicious link detection feature that will be introduced in an upcoming version of WhatsApp. The feature can help users to detect whether a sent or received link is trustworthy. As per the report, when you receive a message that contains a link, WhatsApp analyses the link in order to detect if it may redirect to a fake or alternative website.
If a suspicious link is detected, it will be shown with a red label, and if you try and open the link, you'll be shown a pop-up window warning you again. This will protect users from phishing sites which might try and steal your personal data, such as your logins and passwords.
Popular in the Community