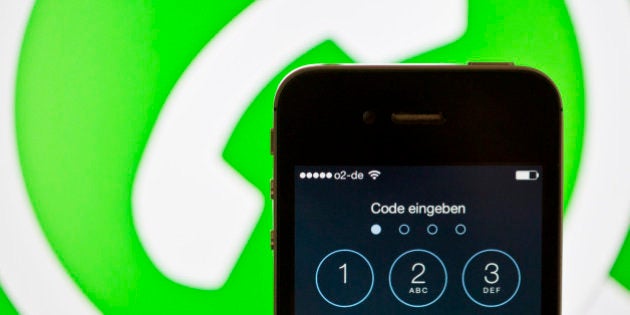 WhatsApp has launched their most-awaited extension in the form of Mac and Windows apps. The native apps were in the talks from some time. However, the biggest disappointment is that both the mac and the windows apps are merely an extension of the Whatsapp web version.
That means that your phone still has to be connected to the internet and the desktop app will just mirror the messages.
Most of the users of the platform were waiting for an app which would let them communicate with their friends without the phone being connected to the Internet. A lot of other messengers such as Telegram and Facebook's own messenger have desktop clients which truly acts like a standalone app.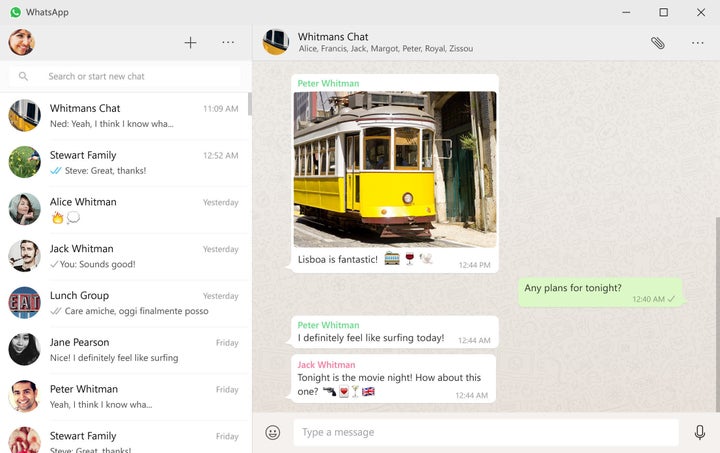 The WhatsApp native app would support desktop notifications of Windows and Mac. It would also have keyboard shortcuts enabled for better accessibility. The desktop versions are available for Windows 8 and above and Mac OS 10.9 and above.
You have to follow almost the same process as setting up the web client. Once installed, you have to scan the QR code being displayed on the desktop app from your phone and then you are good to go. Users can download the respective apps for their desktop machine from here.
The Facebook-owned company has been in the news very much recently especially in India. Early in April, WhatsApp introduced end-to-end encryption for all their chats and calls between the users. One RTI activist even filed a petition in the Supreme court to ban the application. In Kashmir government had issued a notice saying if you want to make a WhatsApp group, you need to register yourself.



Popular in the Community