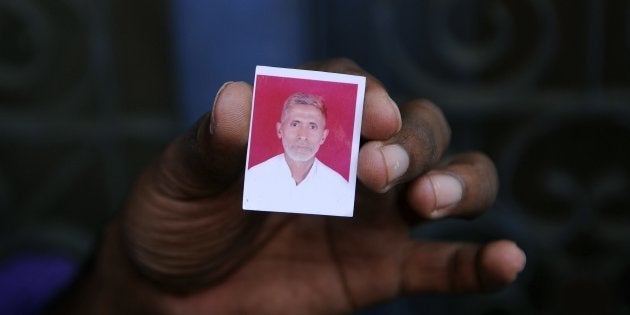 The night following the swearing-in ceremony of Chief Minister Yogi Adityanath was one of celebration in Bisada village in Dadri tehsil of western Uttar Pradesh.
The Hindureported today that a DJ was called into play music while the villagers danced and celebrated into the night. Among the revelers were family members of those accused in the lynching of Mohammad Akhlaq and self-appointed cow vigilantes.
Bisada village is where Akhlaq, a Muslim ironsmith, was lynched by an angry mob on the night of 28 September. On the Dadri lynching, Adityanath has previously said that Akhlaq's family should be prosecuted for allegedly eating cow meat and that compensation to his family by the previous Samajwadi Party government should be taken back.
Om Prakash, father of two accused in the Dadri lynching, told The Hindu that Adityanath had been a "constant source of support." "It is for the first time in the past year-and-a-half that we felt that our plight would be felt and understood by those in power," he said.
Eighteen youths, most of them from the dominant Thakur community of Bisada village, were arrested for Akhlaq's lynching. One of the accused died in police custody, last year.
Ved Nagar, the head of Gau Raksha Hindu Dal, a cow-vigilante group in the village, toldThe Hindu that the "family members of Akhlaq's murder accused, had met Adityanath twice in Delhi after the incident and he had promised to extend all possible support to them."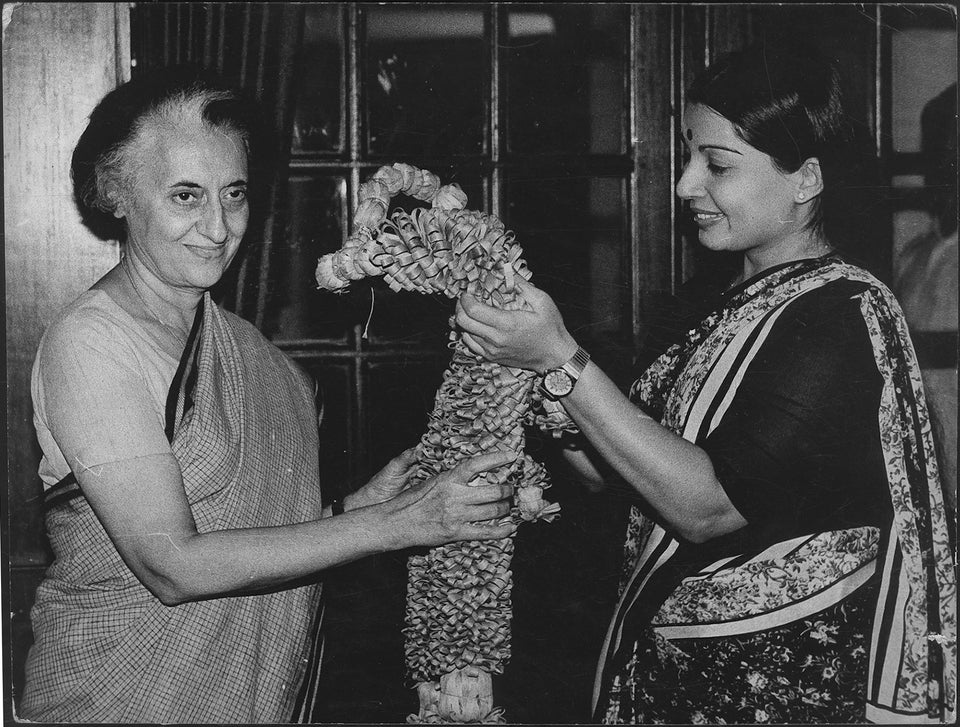 Rare Photos Of Jayalalithaa You May Have Never Seen Before
Popular in the Community