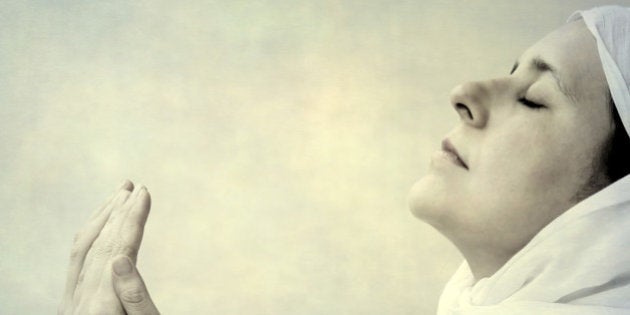 NEW DELHI -- If Muslim men can have four wives then why not women, asked a judge in Kerala, while declaring that personal laws followed by Muslims are heavily biased towards men, and religious leaders reinforce male dominance.
Only Muslim citizens can legally enter polygamous marriages in India. The Bharatiya Janata Party, which is now in power, has advocated replacing religious laws with a Uniform Civil Code which would govern all citizens of the country.
Speaking at a public event on Sunday, Justice B Kamal Pasha, 59, said that religious leaders rule in favor of men to preserve male mastery over women, and he also questioned they are qualified to give such rulings.
"Religious heads should do self-introspection whether they are eligible to pronounce one-sided verdicts. People should also think about the eligibility of persons who are pronouncing such verdicts," Pasha said, the Hindustan Times reported.
While Muslims are legally allowed to marry in India, data reveals that men from other religious community enter to more polygamous and bigamous marriages.
A government survey in 1961 revealed that polygamous marriages were highest among adivasis, and then Buddhists, Jains, and Hindus, with Muslims at the end.
In 1974, a government survey found Muslims to account for 5.6% of all bigamous marriages and upper-caste Hindus accounting for 5.8%.
Pasha spoke in favor of a Uniform Civil Code because personal laws denied women equality.
"Personal law is loaded with discrimination. Besides denying equality, it also denies women's right to property and other issues," he said.
Last year, the Supreme Court also said that personal laws of different religions, which govern matters like marriage, divorce, alimony and property, were creating too many problems, and probed the Modi government about introducing a Uniform Civil Code in India.
In their ruling on October 16, Justices Anil R. Dave and Adarsh Kumar Goel asked that a Public Interest Litigation be registered to examine whether "discrimination" suffered by women under Islamic laws violates fundamental rights under Articles 14, 15 and 21 of the Indian Constitution and international conventions.
Women would have to fight for the equal rights because even the Supreme Court didn't want to get involved in the highly explosive Uniform Civil Code issue, Pasha said.
"Even the highest court is a bit reluctant to interfere in this. Women should come forward to end this injustice," he said.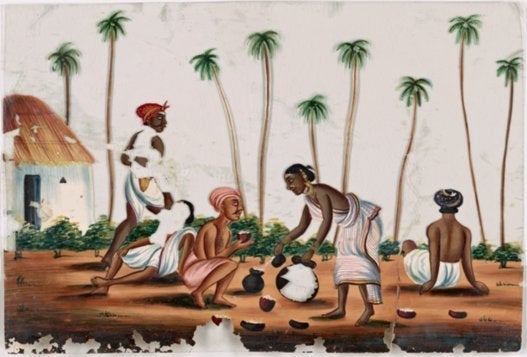 India In The 18th Century
Popular in the Community